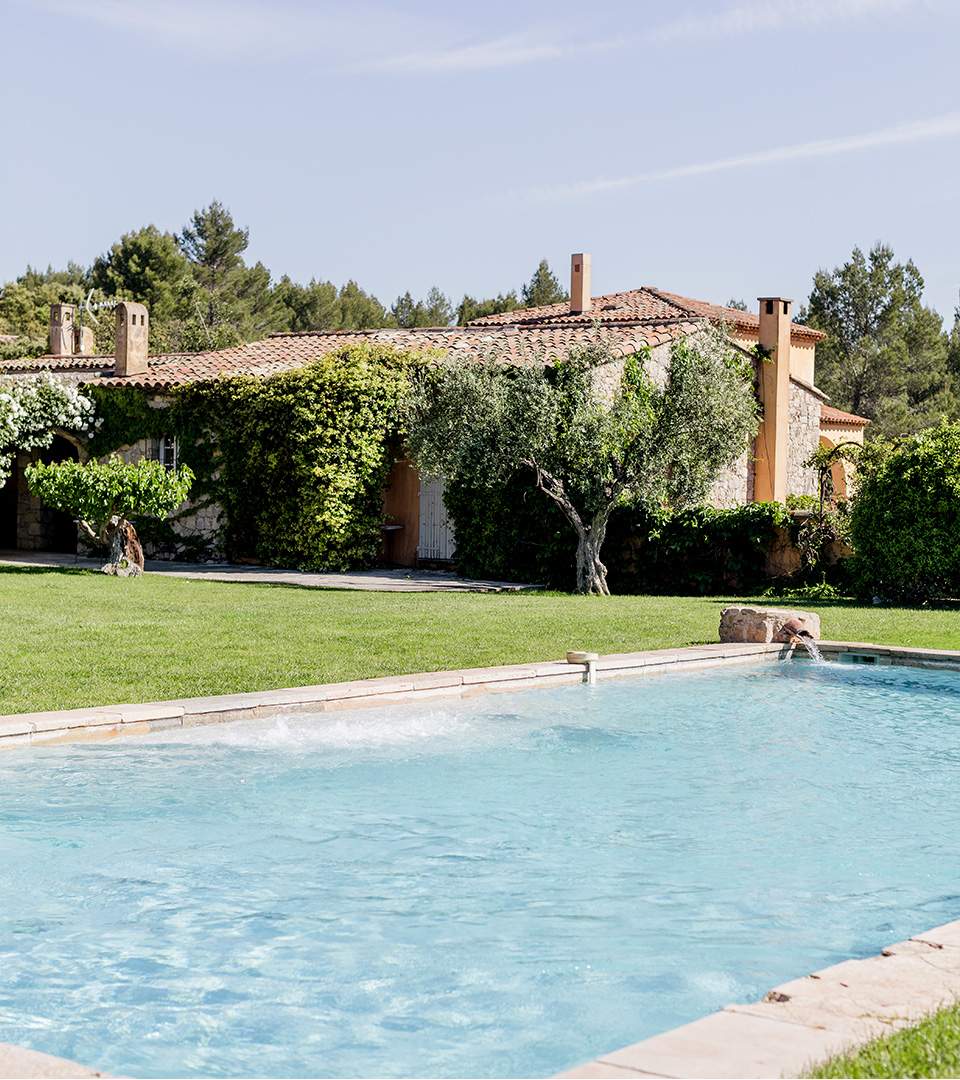 Services & amenities
The team at La Bastide invites you to experience a complete change of scenery in an authentic setting where your comfort and well-being are our priority.
Escape by the edge of our heated pool, take advantage of its endless laps to go for a swim or just let yourself be soothed by the massage jets. The choice is yours!
To fill your stay with relaxation and with culinary and wine discoveries, we offer a wide variety of services, available to you by reservation.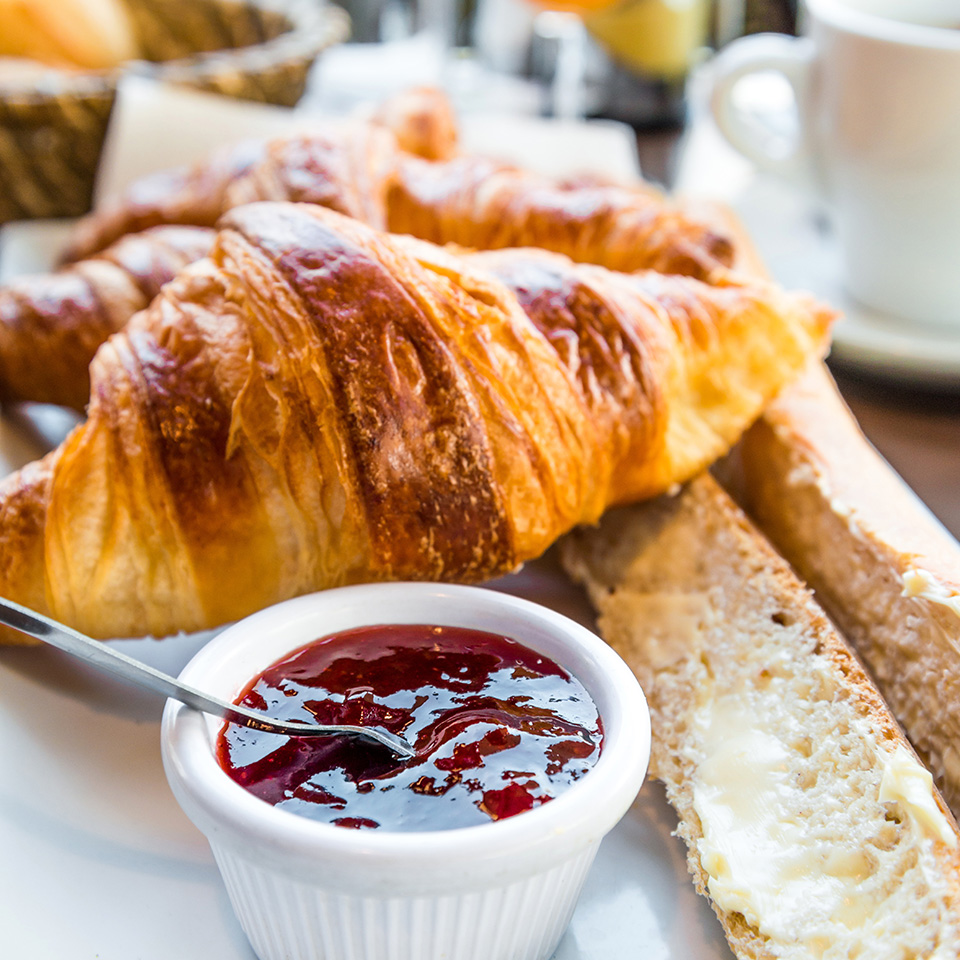 Breakfast
Take your time waking up and then treat your taste buds to a "brunchy" breakfast. Whether served in your room or our breakfast room, this is a time to come together for a friendly meal.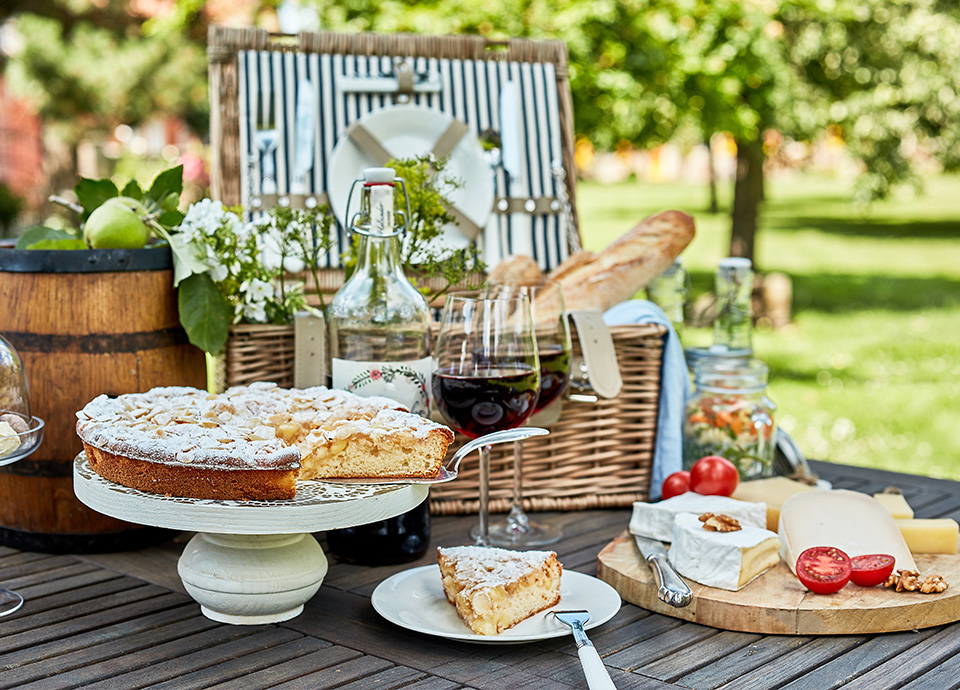 Chics picnics
We offer sumptuous picnic baskets packed with treats for you to enjoy poolside, amidst the grapevines, in the shade of an olive tree or simply in the privacy of your room's balcony. Our chef will suggest seasonal tarts, creamy soups and jars of local products, as well as rich desserts.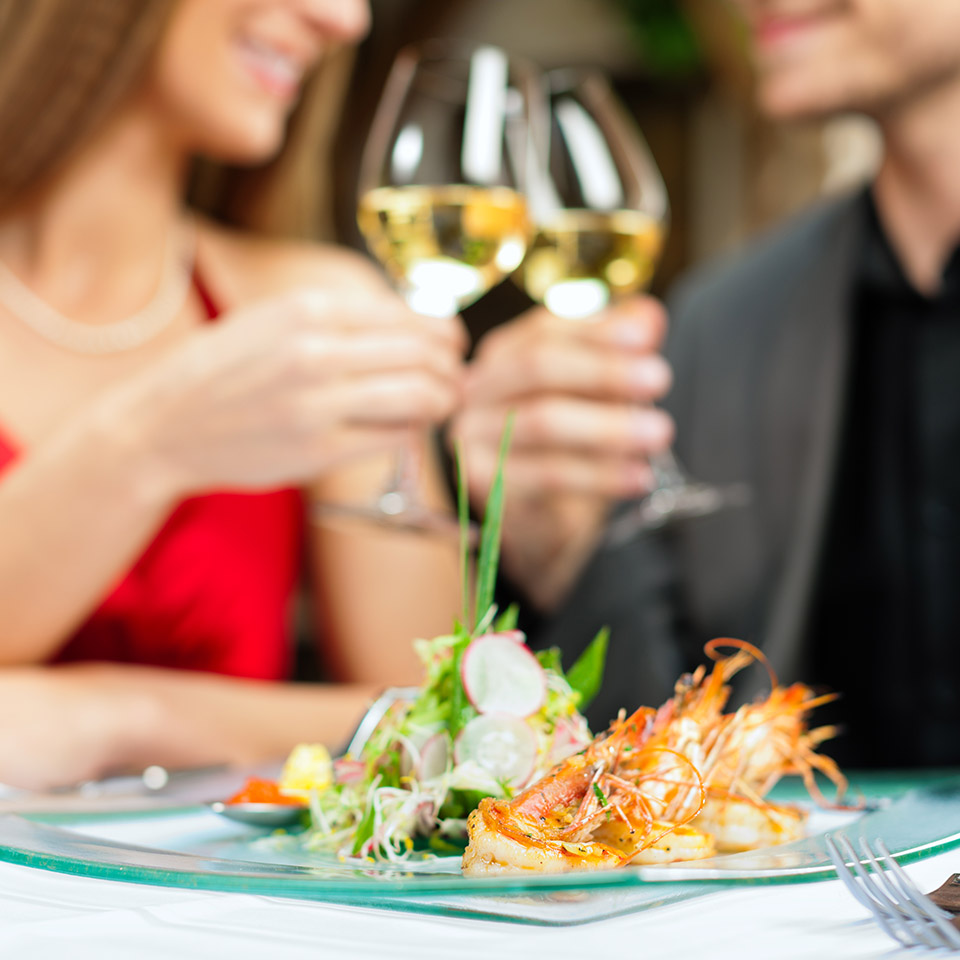 Romantic dinners
Let our chef concoct seasonal menus that reflect who you are! You can opt to participate in or just watch the preparation of your dishes when you dine with us in the heart of La Bastide. Or, you can choose to have your meal brought directly to your room for a more intimate dining experience.
And if you want to discover our region's restaurants, we will be happy to make suggestions of great chefs and places to eat in the surrounding area. From Michelin-starred restaurants to brasseries in typical Provence villages, we can recommend a wide array of dining options.

Cooking classes
Book a spot in one of Château Rasque's cooking classes. Under the kindly eye of our chef, you can discover products made locally, learn how to work with them and then savour the fruit of your labour at the end.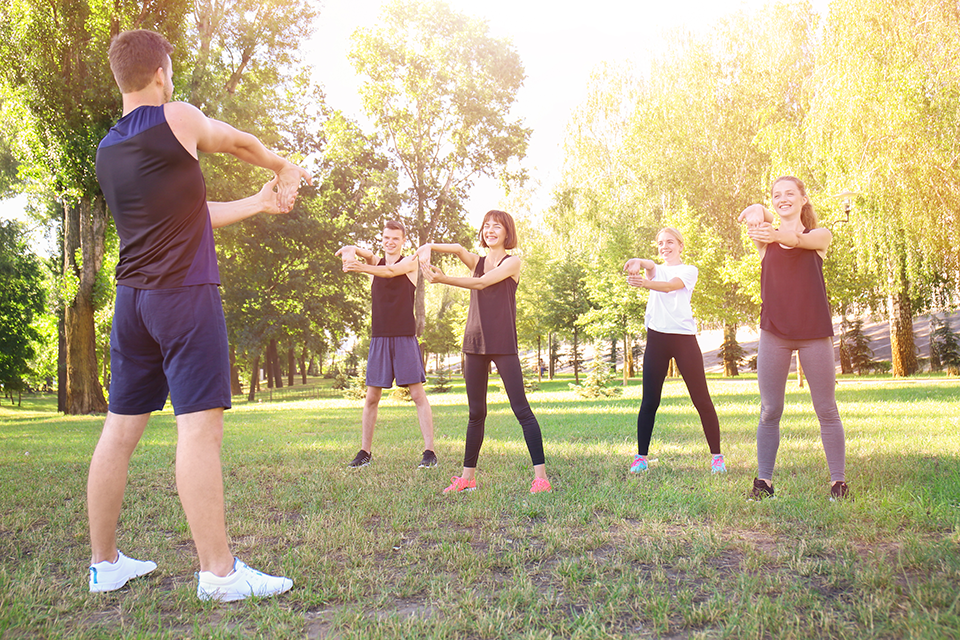 Personal trainer
Our B&B is also a place for relaxation and fitness. Our personal trainer will come to you, by reservation, to give private or group lessons. You are guaranteed to be 100% loosened up afterwards!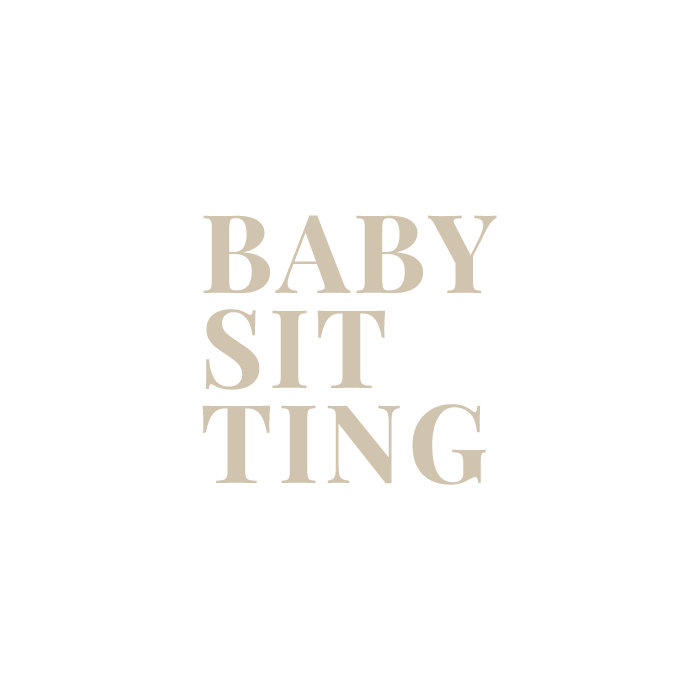 Babysitting
Make the most of your stay or your evenings by taking advantage of our babysitting service. Qualified personnel will look after your children in your room while you are out and about.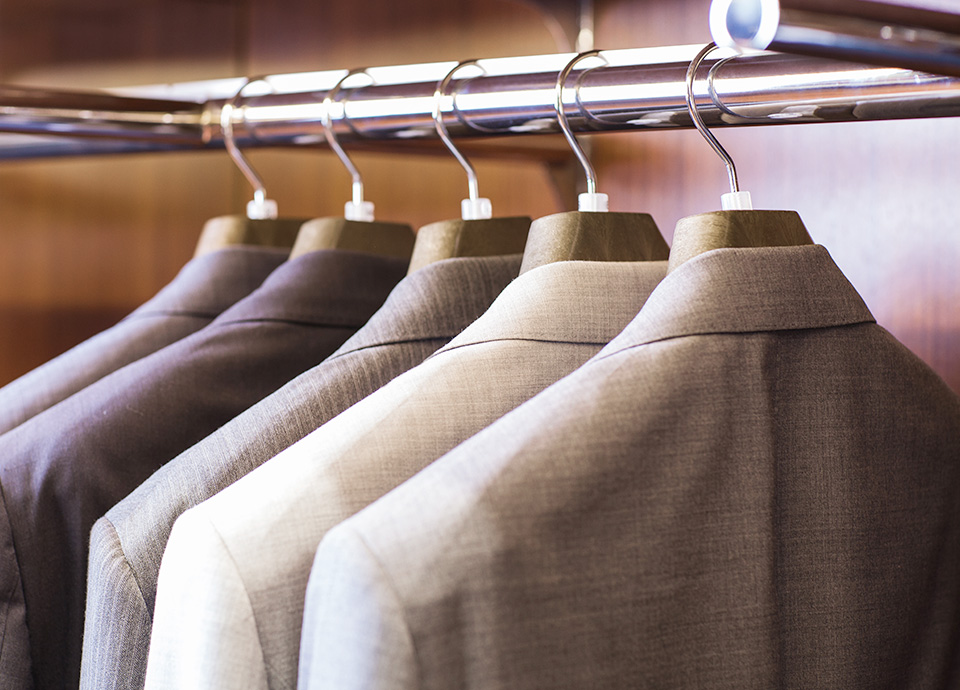 Laundry
A laundry service is available to you seven days a week. To make sure you are comfortable during your time with us, you have access to a washing and ironing service delivered straight to your room, by request.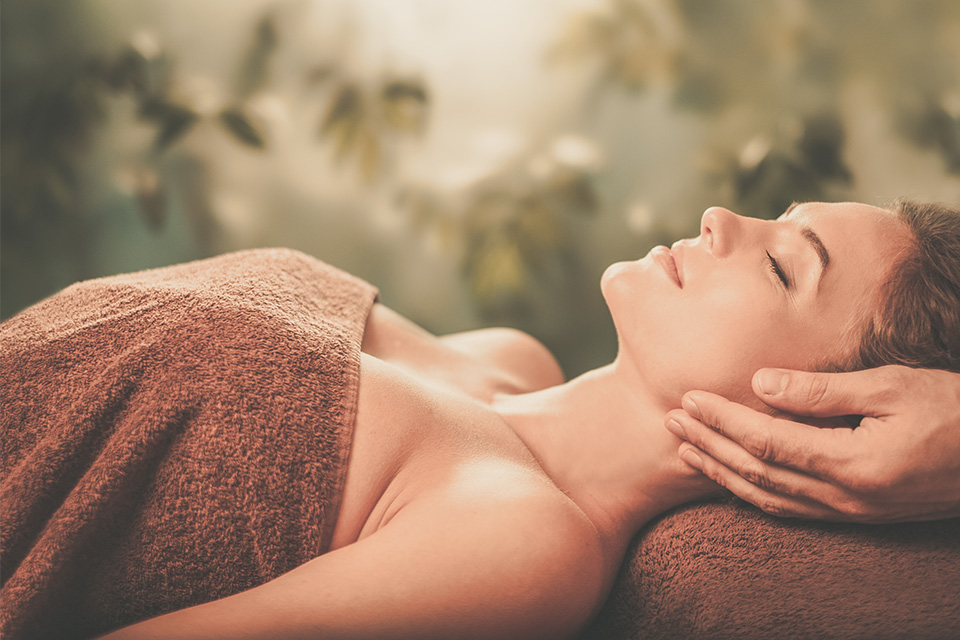 Spa services
Château Rasque invites you to experience a moment of pure relaxation whilst enjoying a massage or other spa treatment. Whether you want to help your body recover after a workout or just release the tension you have accumulated, take advantage of your stay with us to take care of yourself.