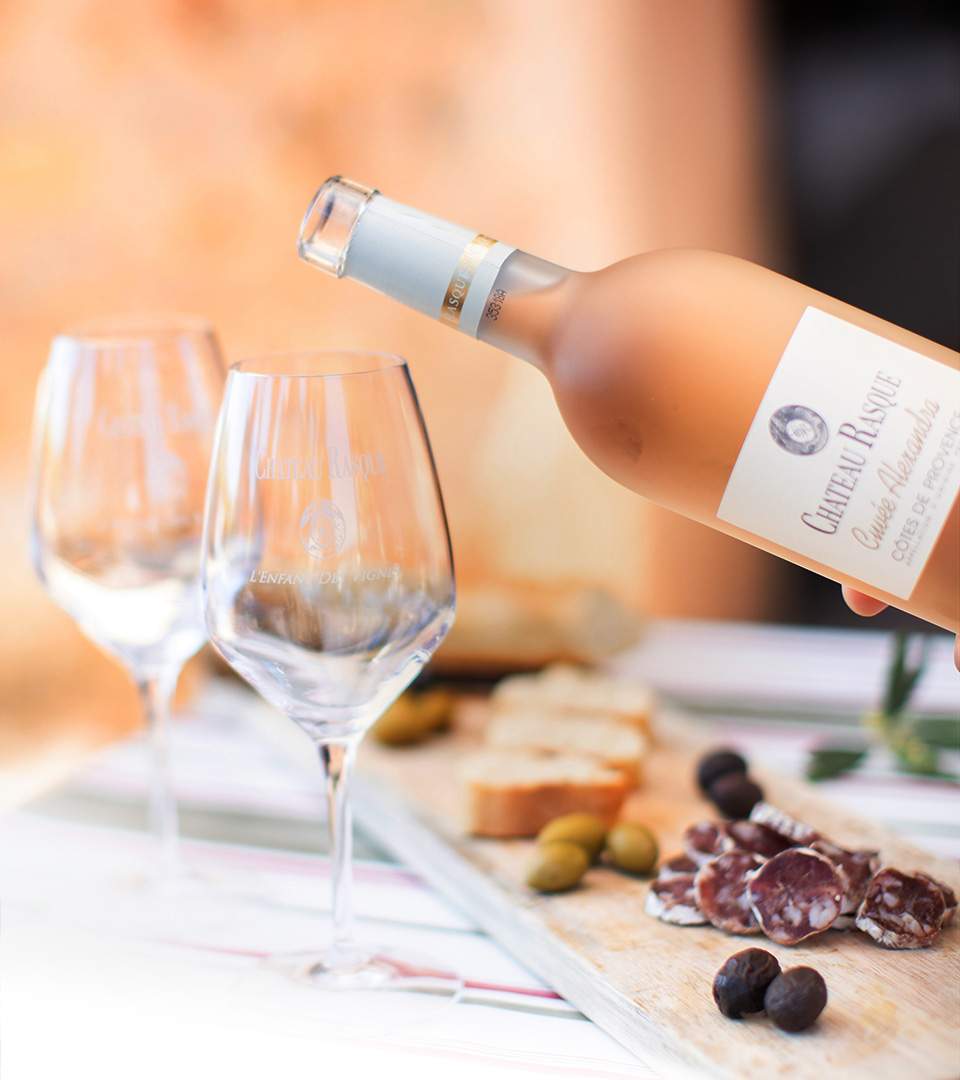 Tours & tastings
INTRO TO WINE TASTING
AND FRAGRANCES
Novices and enthusiasts alike are welcome to step through the wrought iron grates into our Barrel Room made of stones from the property. Awaken your senses during a wine tasting session or develop your sense of smell during a fun activity.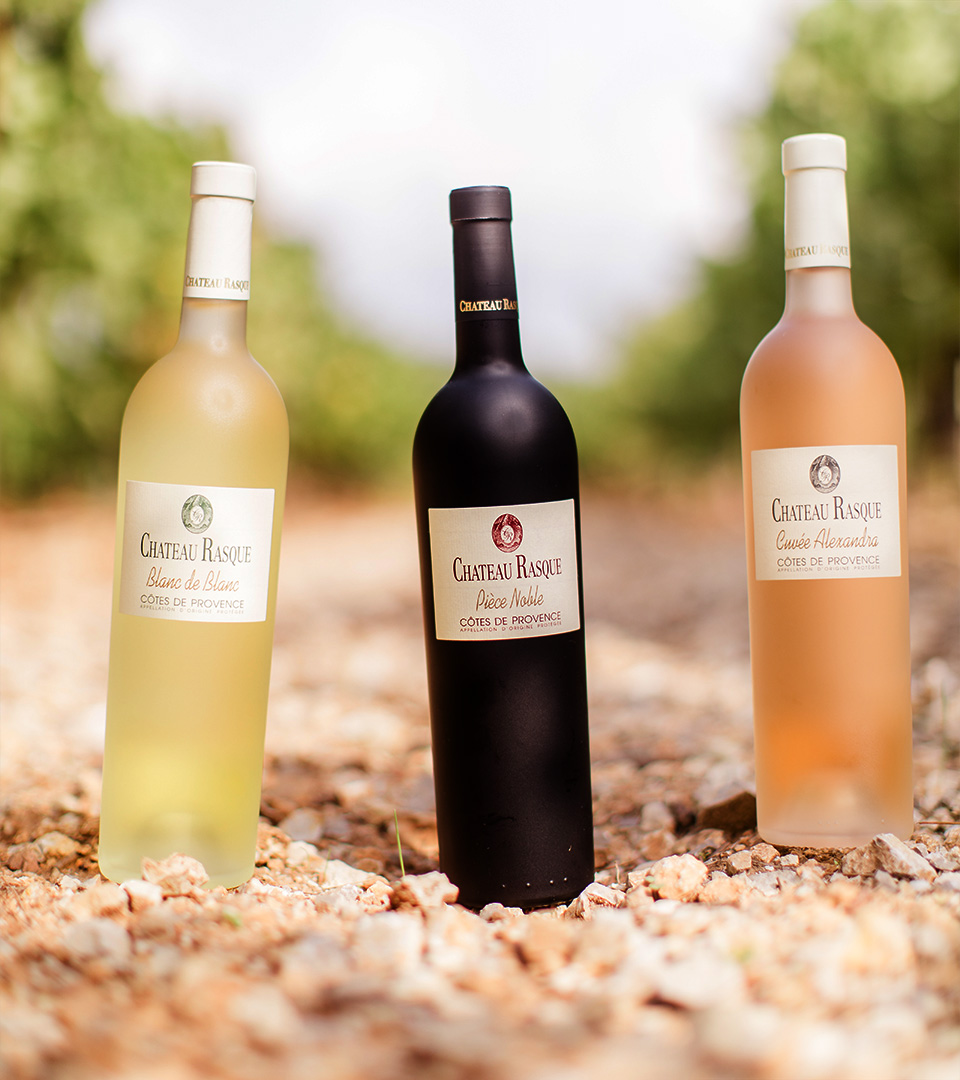 DISCOVER THE WINES
FROM RASQUE
Our winery was awarded the "Vignobles & Découvertes" label by Atout France for the quality of our hospitality.
We welcome individuals and groups to taste our wines. You will begin with a tour of Château Rasque, including its Barrel Room, an underground cellar made of stone and housing 16 giant oak barrels. In the summer season, the Art Room is a popular spot to admire paintings and sculptures by local artists.
Each tour is followed by a tasting of our wines, with commentary.
We also offer oenology workshops, blind tastings and name-that-fragrance games to awaken your senses.
By reservation (tours with a minimum of 8 people): from €5/person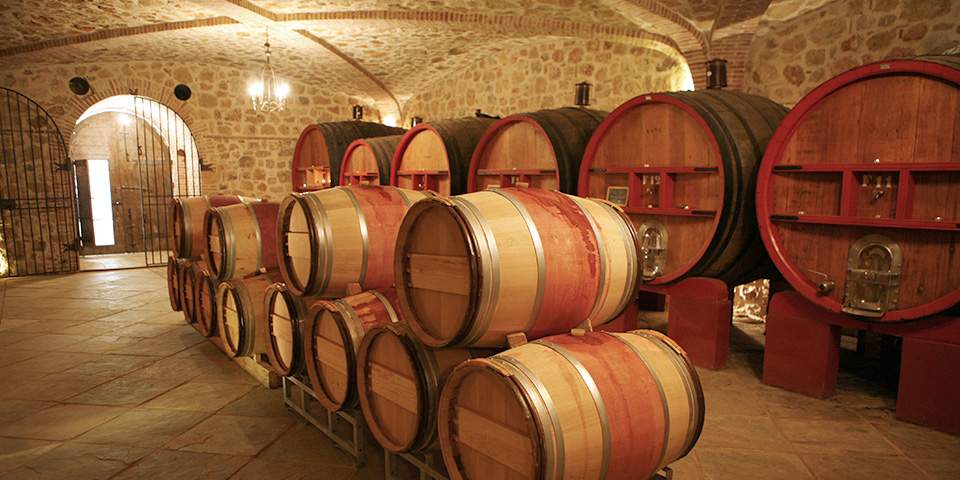 Opening hours
November to March:
Monday to Friday, 9 am to 6 pm
April to October:
Daily, 10 am to 6 pm