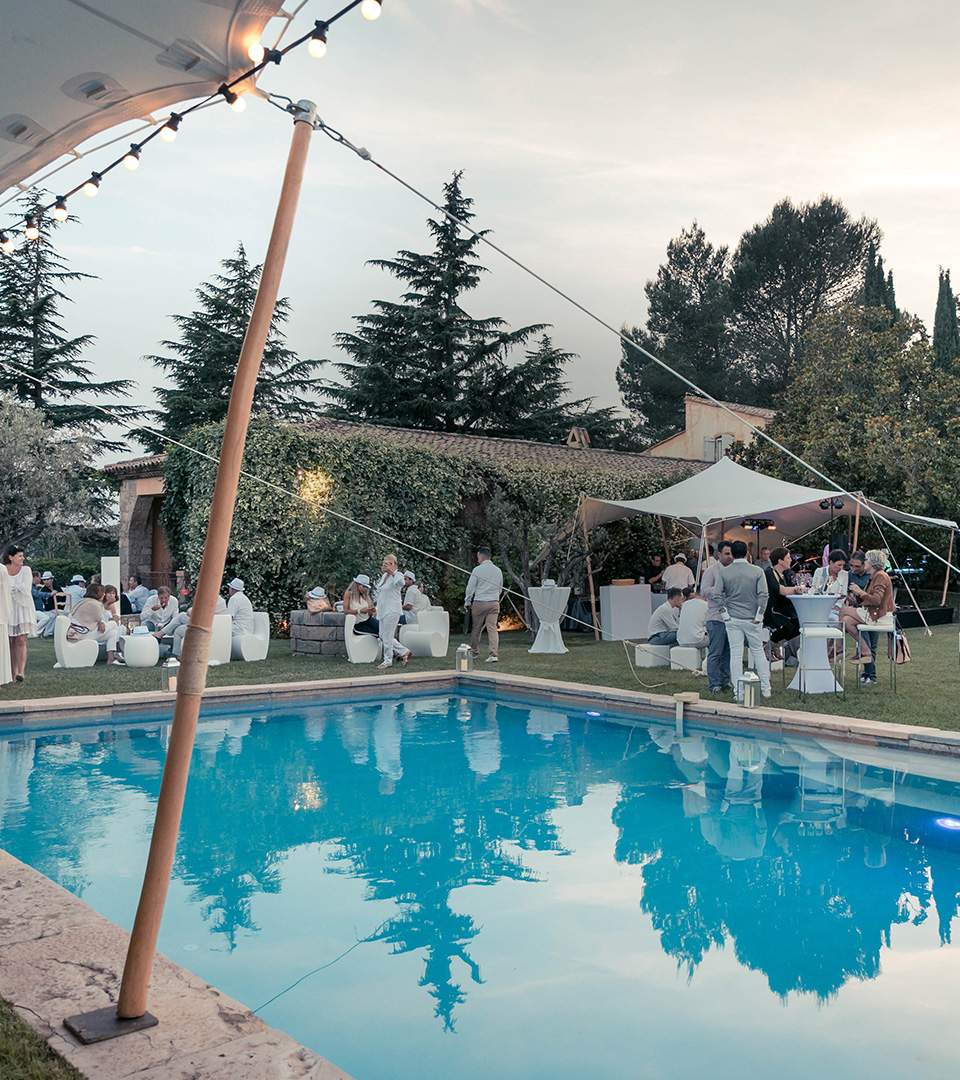 Seminars & corporate events
In the middle of a 100 hectare winery, we offer bespoke services tailored to clients who want to share moments of togetherness in a harmonious setting, conducive to peace and tranquillity. Each meeting space can be personalized for your seminar, incentive event, convention or product launch.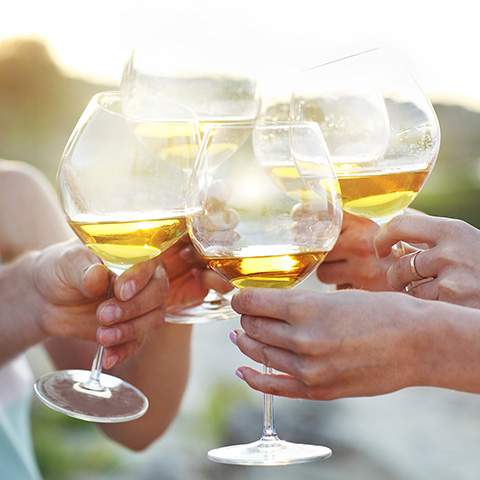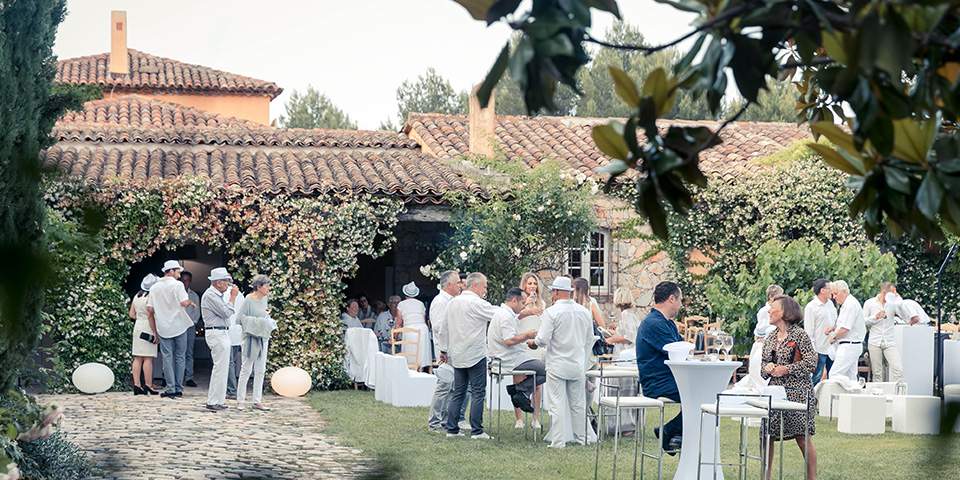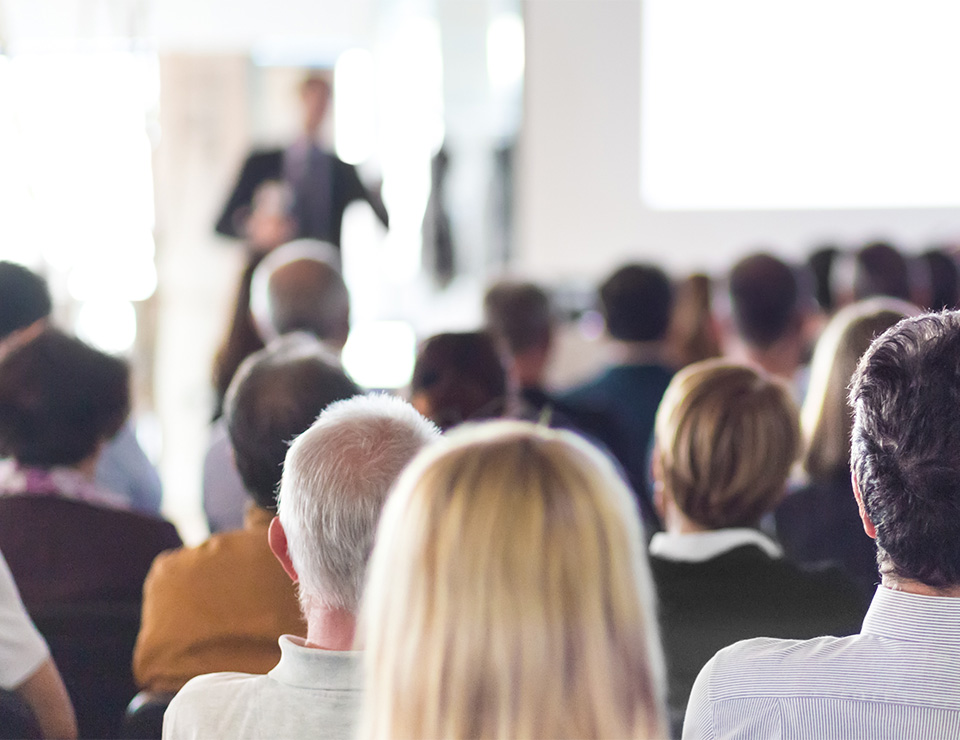 SÉMINArs
Let's plan your business seminar together. Château Rasque is the perfect venue, whether you want a theme focusing on wine or something else. This property provides a large reception room with the necessary equipment to meet your needs, all in a natural setting.
INCENTIVEs
Our activities can aim to foster group dynamics, team unity or a competitive spirit relating to a concrete project. To further enhance your day with us, Château Rasque offers tours and tastings, cooking classes and an assortment of many other activities.
Those activities can also be tailored to your group when you choose to stay in our B&B.
The buzz words for these days are: cohesion, motivation, ambiance and of course reward!