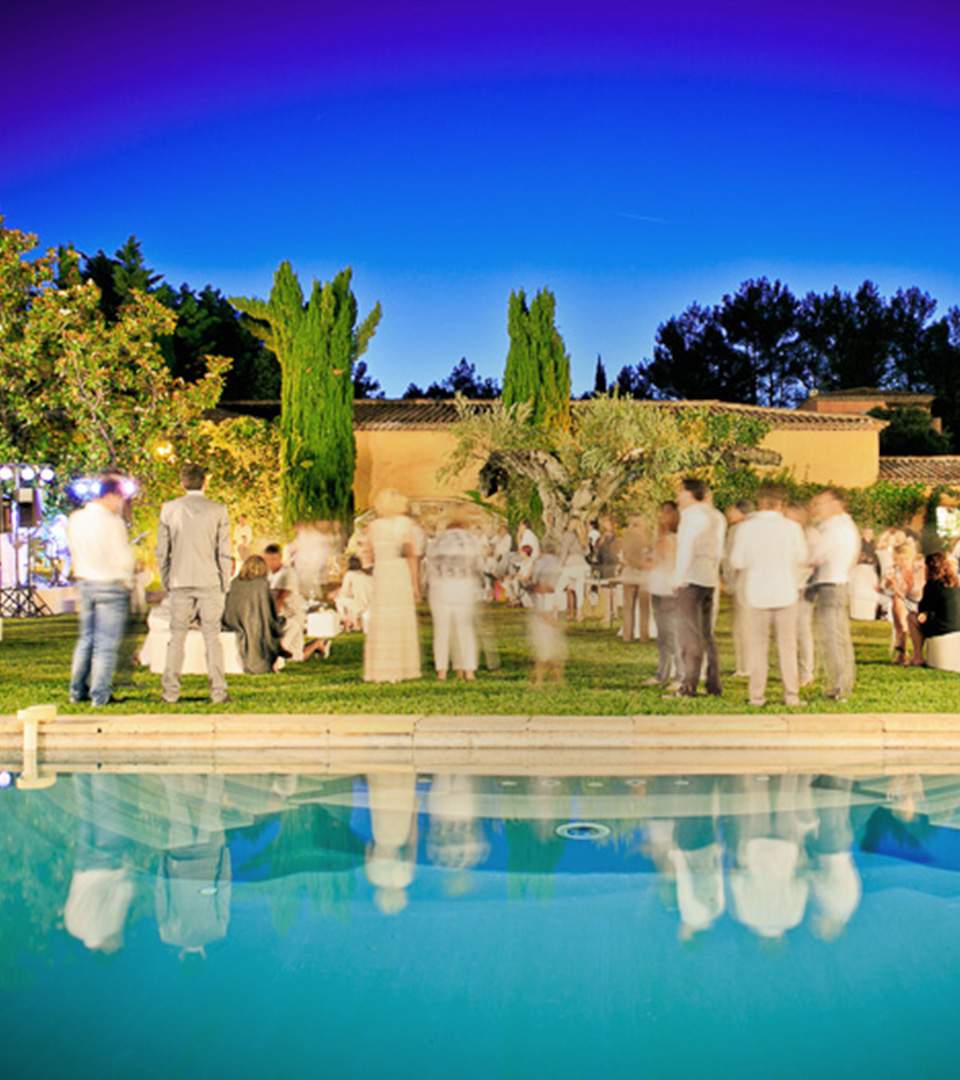 The venue
Come escape to Château Rasque, a winery that is a great place to stroll through the grapevines and olive trees with family or friends. Enjoy breathtaking views of the Massif des Maures mountains during your events. Each meeting and reception area has been designed for your comfort and offers a chance to take a break in the heart of our beautiful Provence.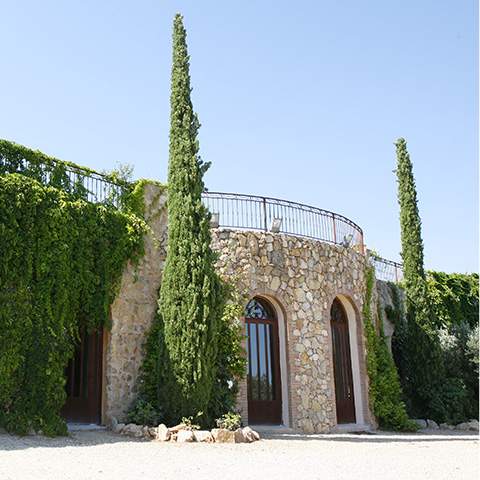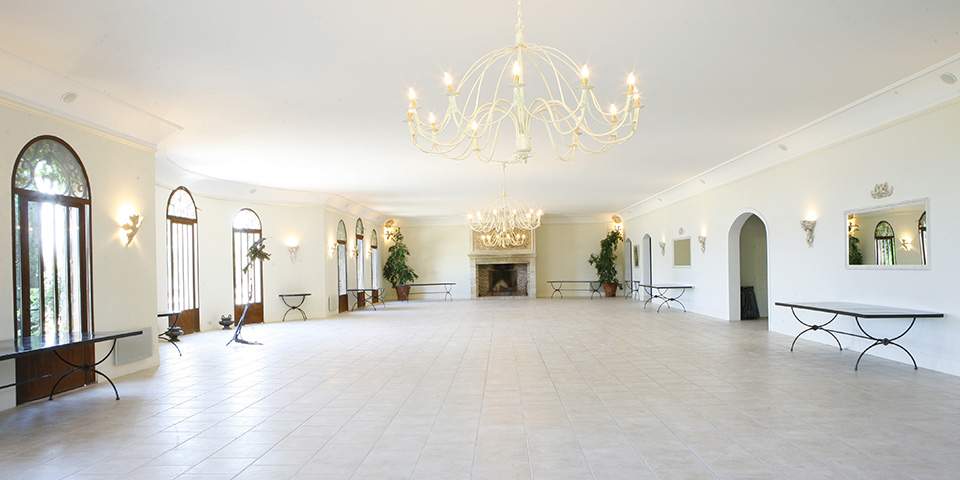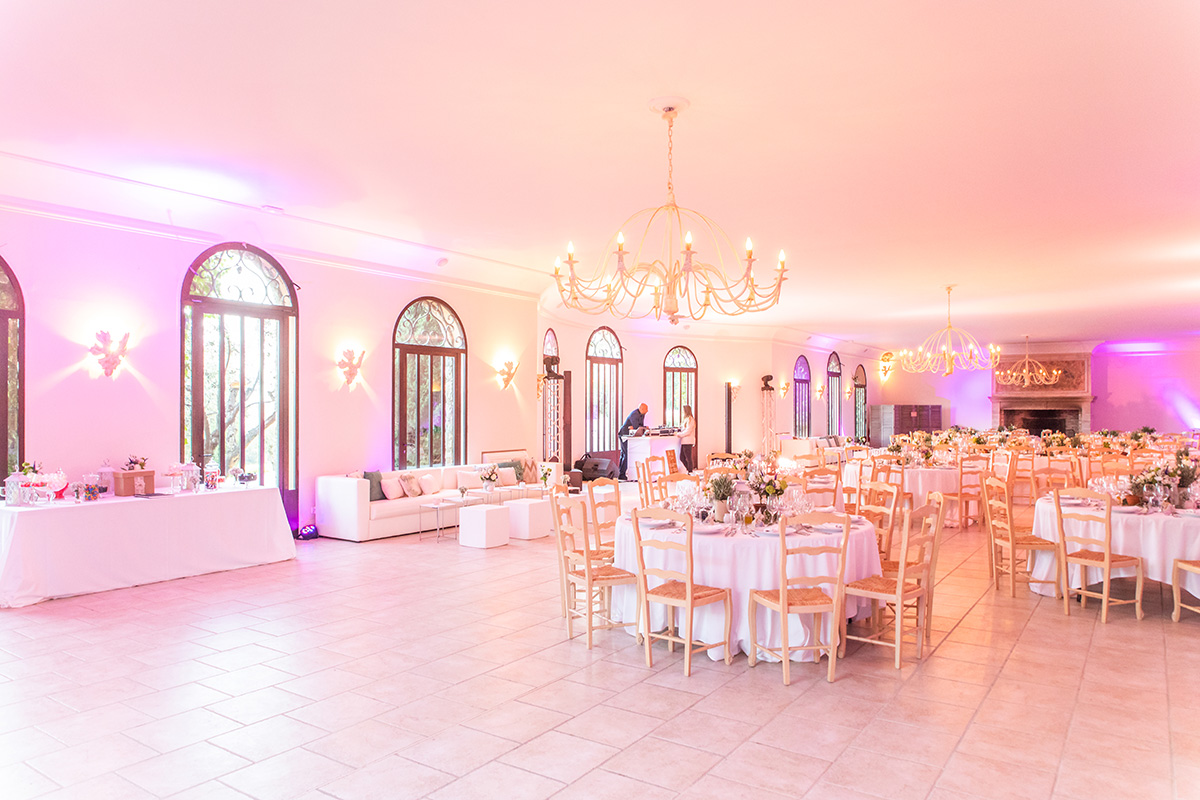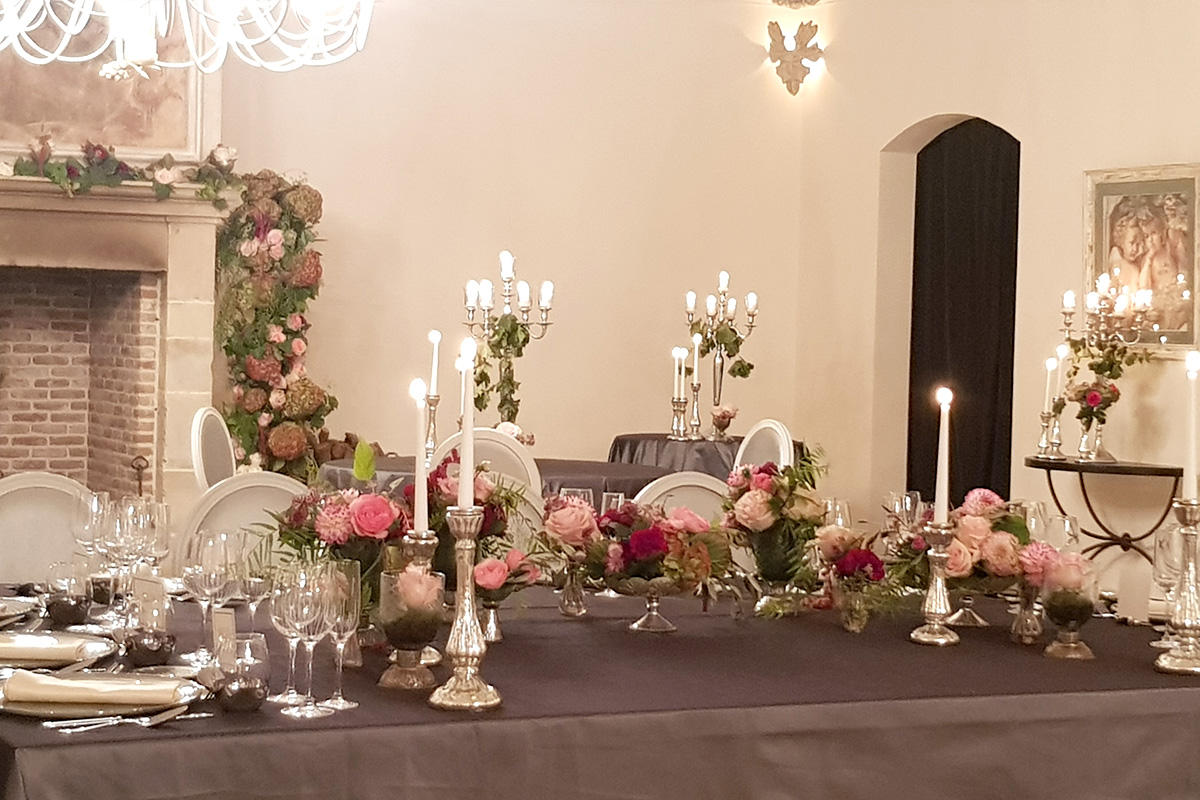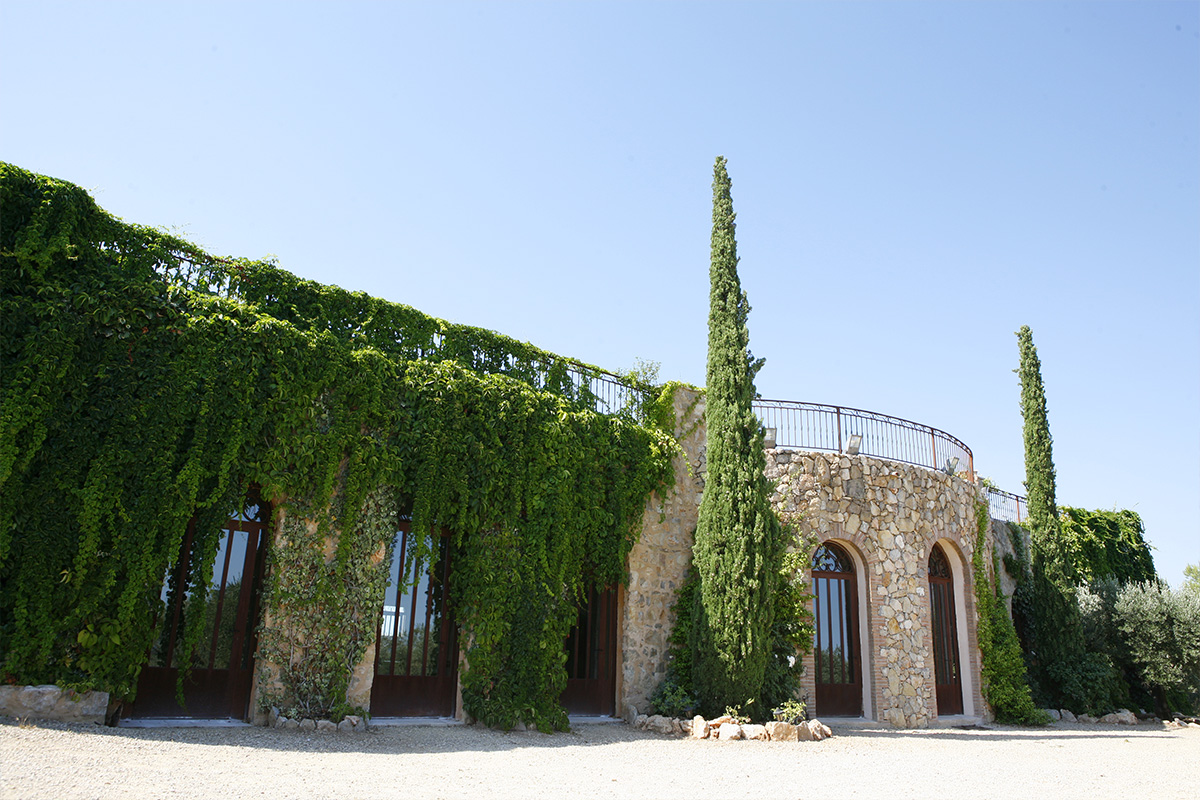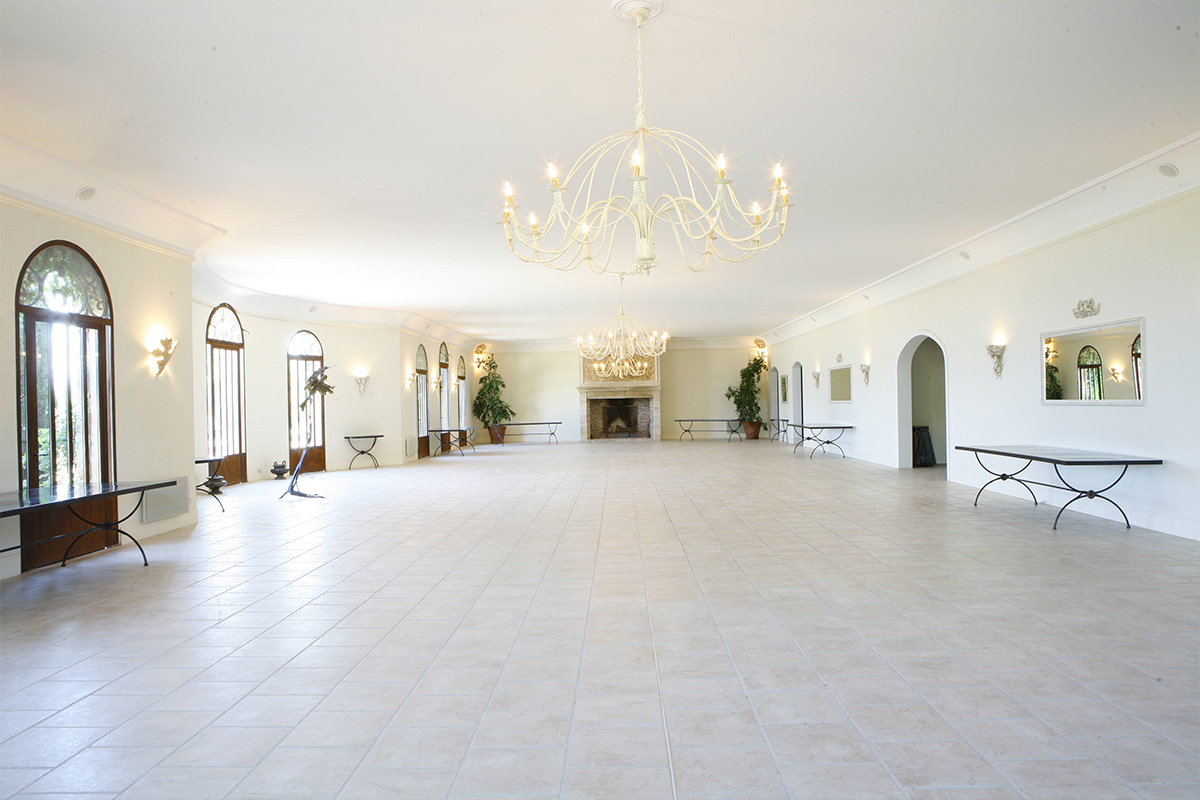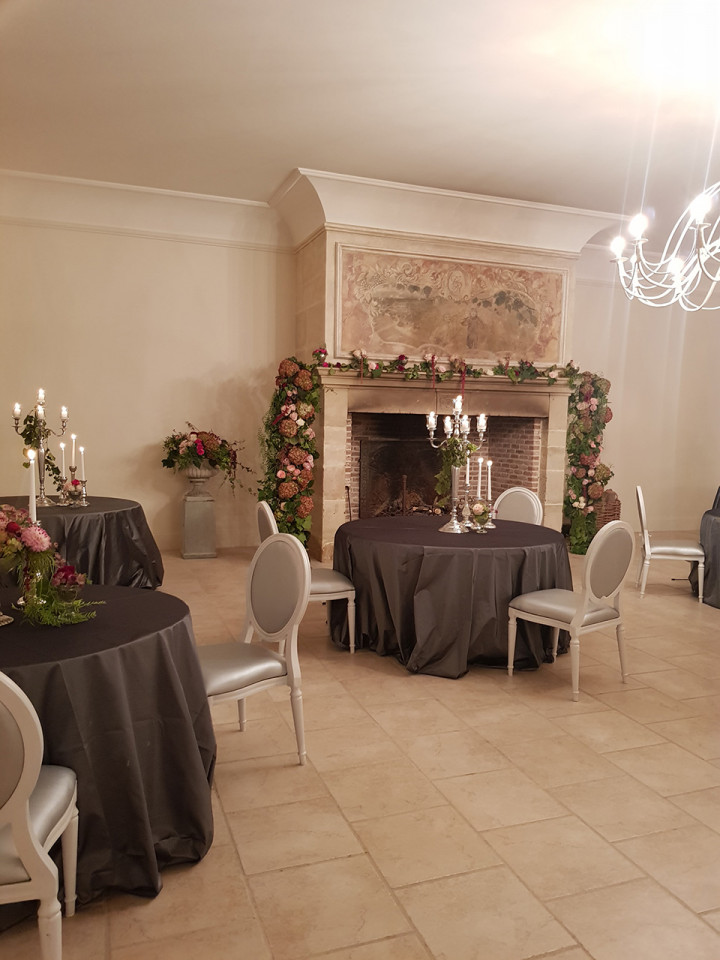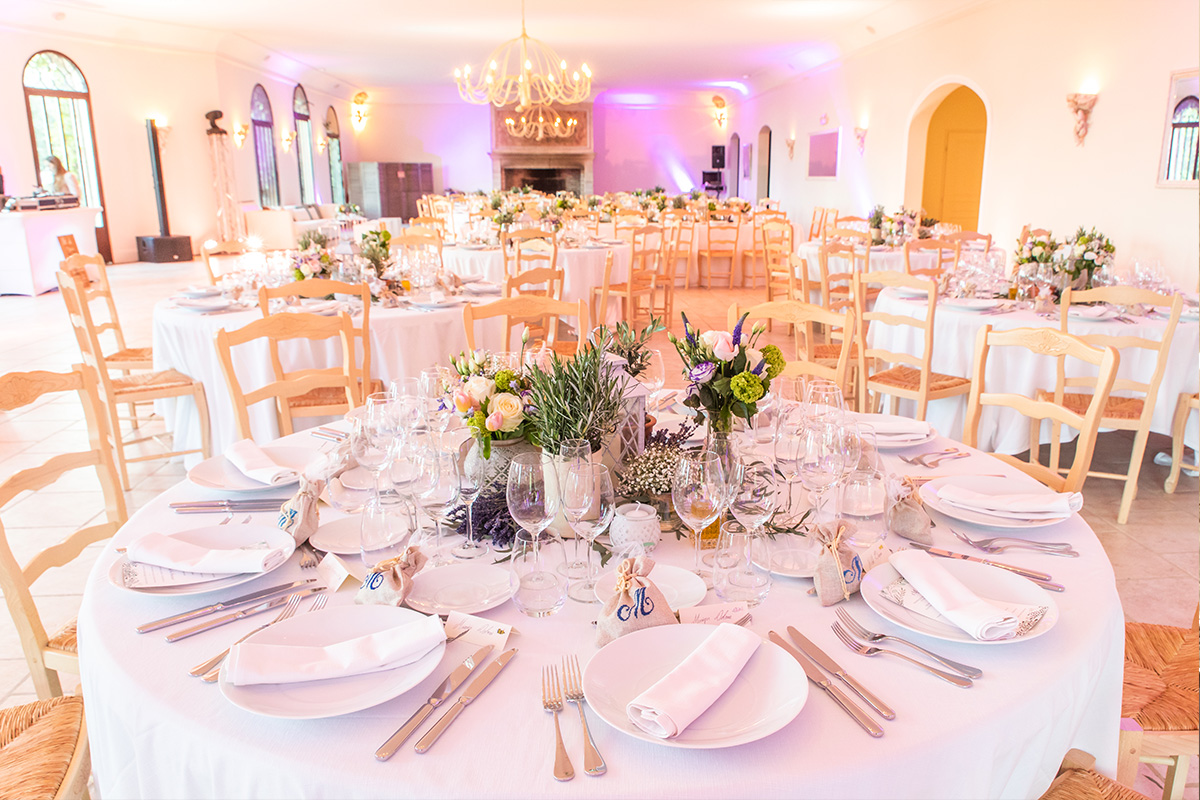 BACCHUS ROOM
In the heart of the vineyard, in a setting typical of Provence, decorated by grapevines, olive trees and jasmine, the Bacchus Room can host your wedding or corporate event. Thanks to its 350 m² space, this large, bright room featuring a gorgeous stone fireplace can accommodate all your guests for any event. Its wrought iron doorways open onto a vast terrace with views of our terraces of olive trees.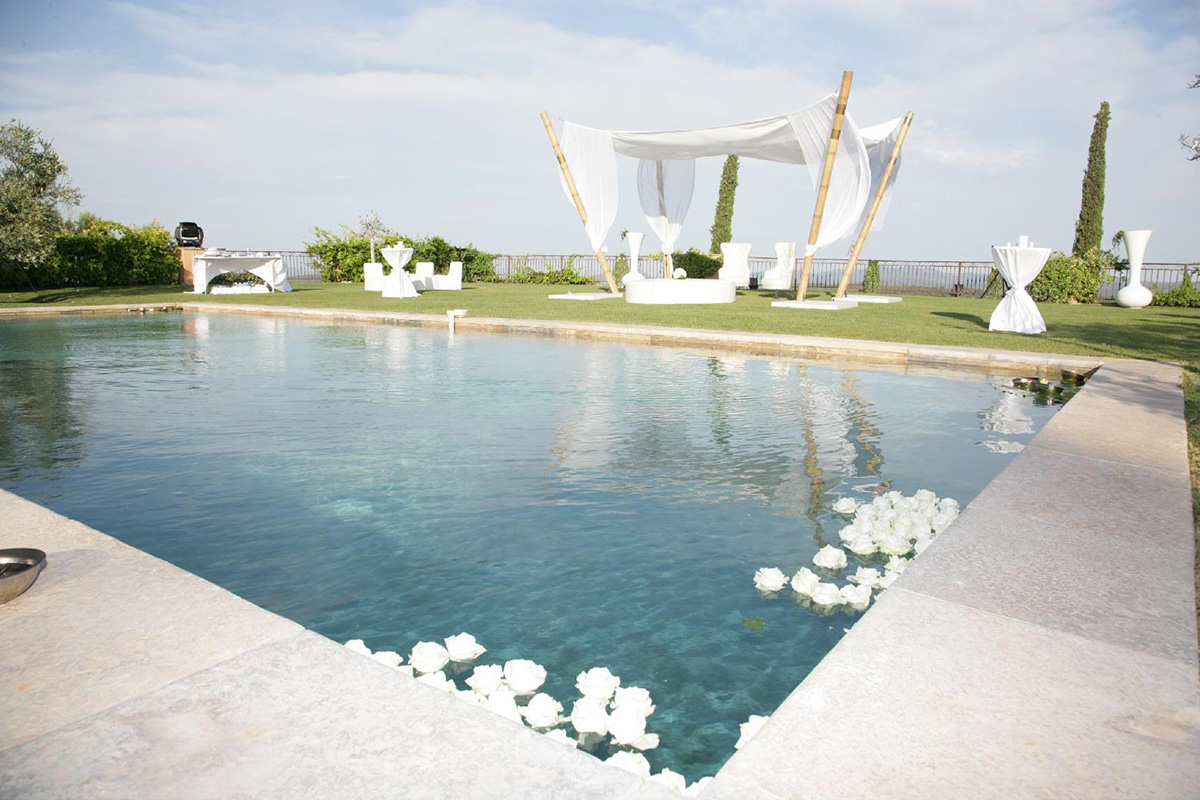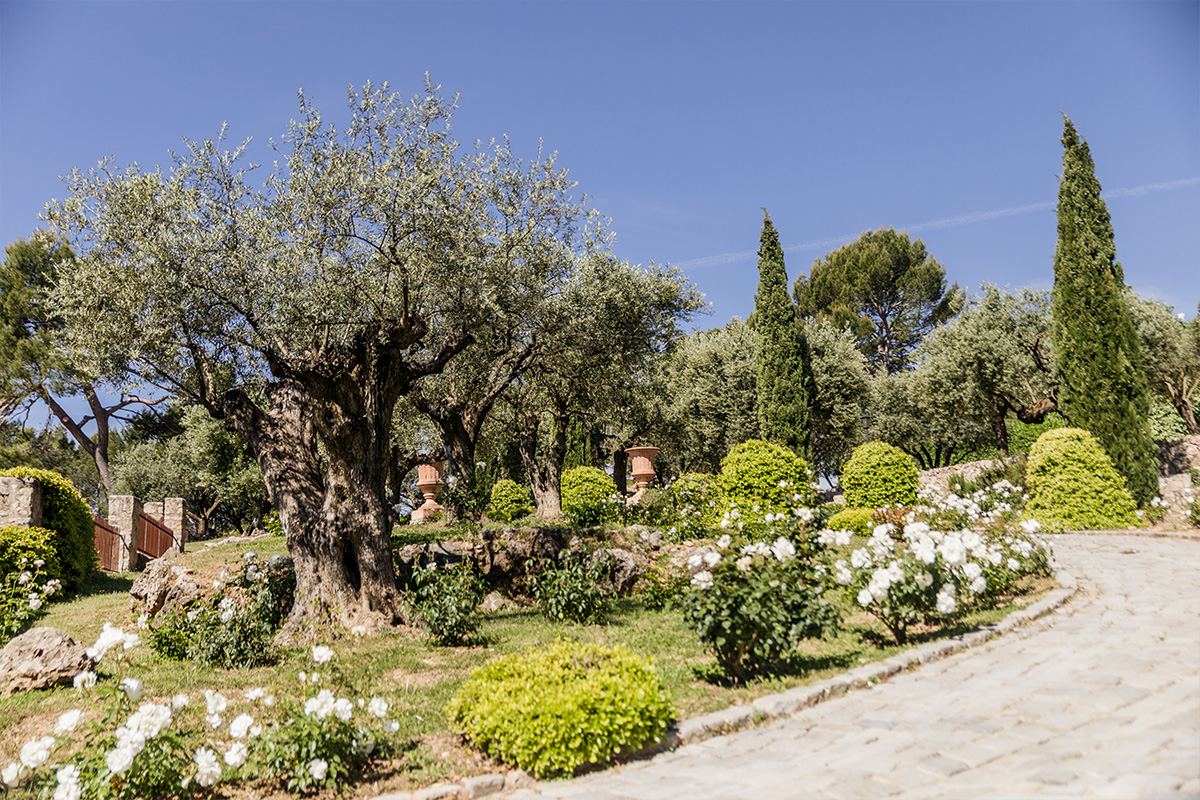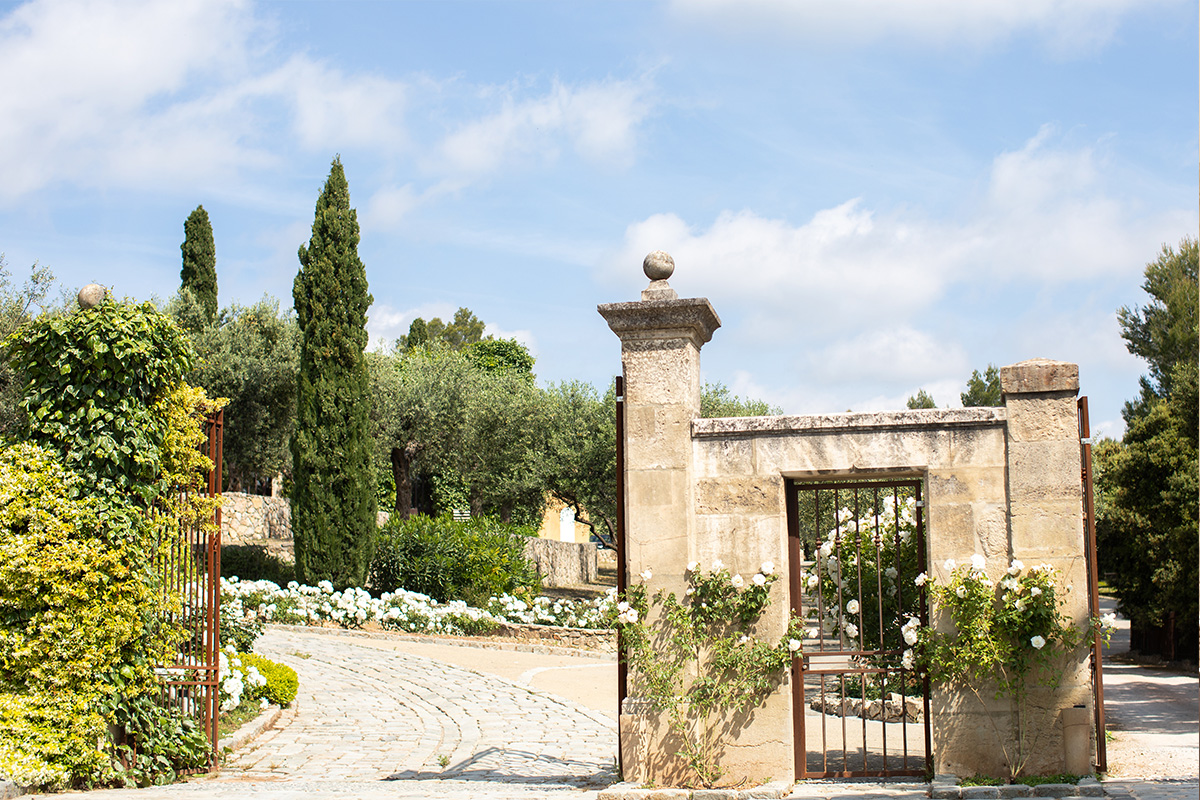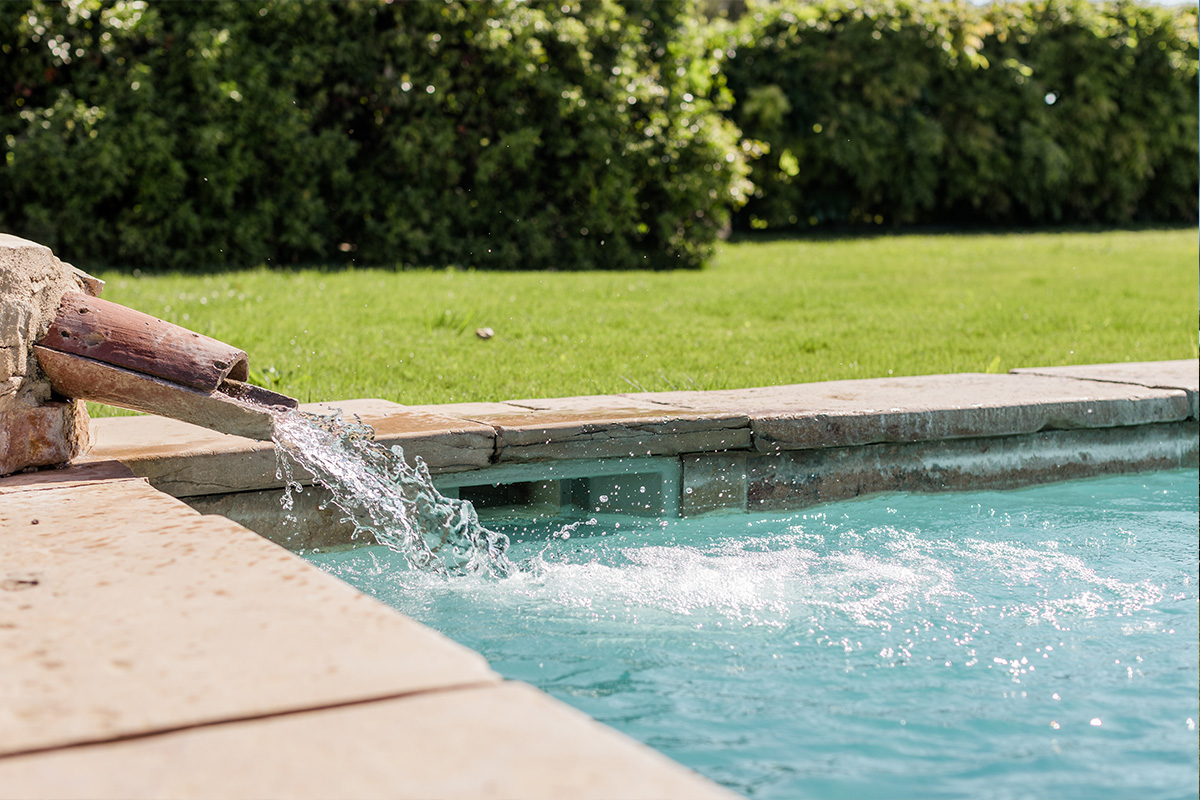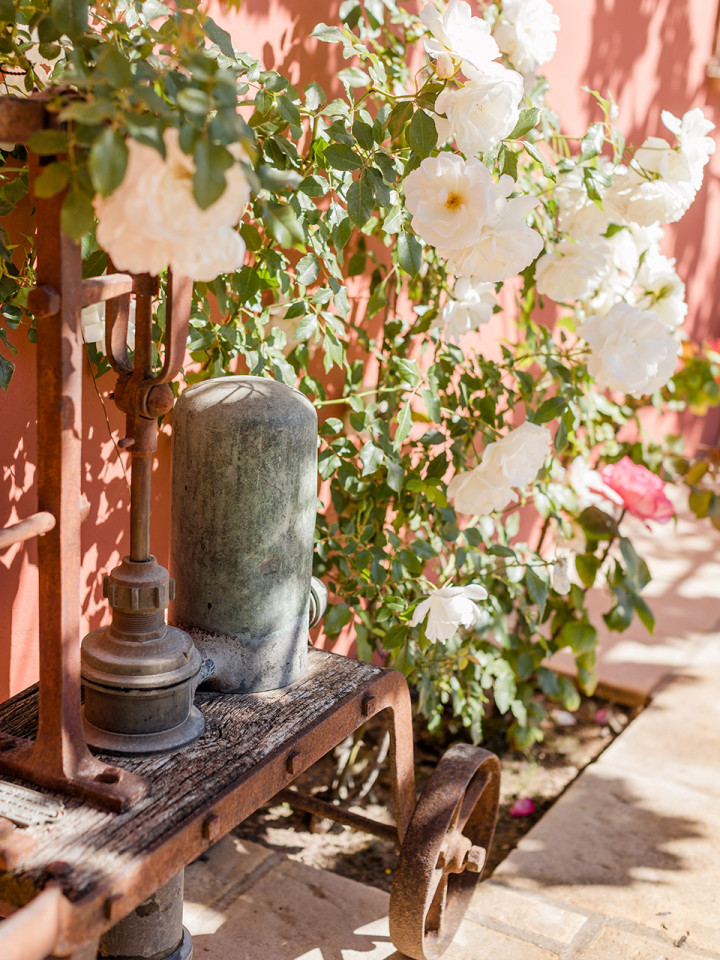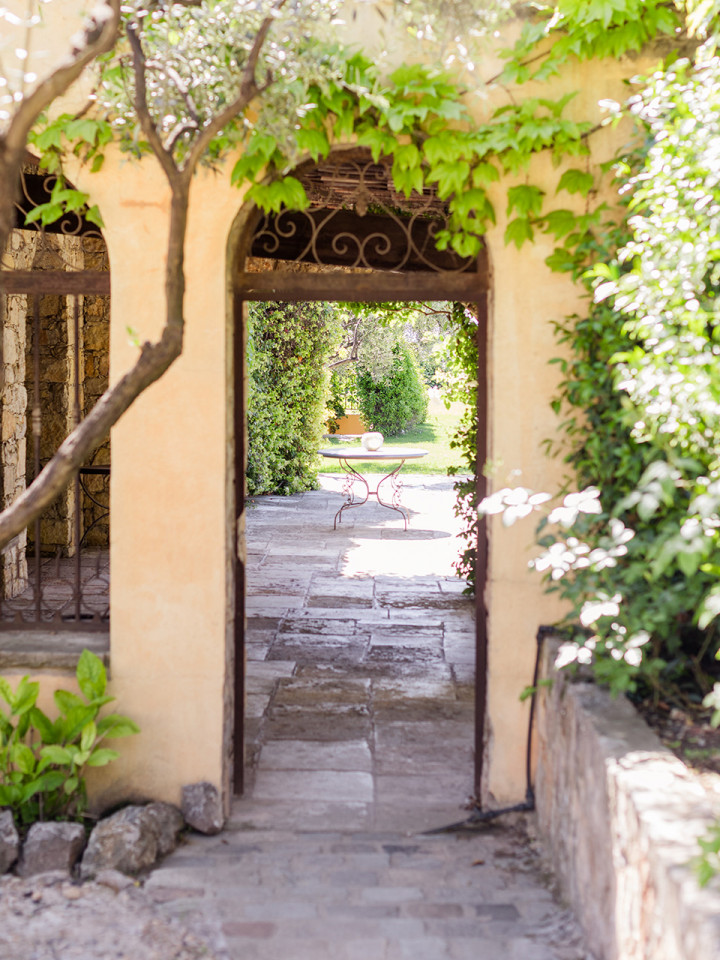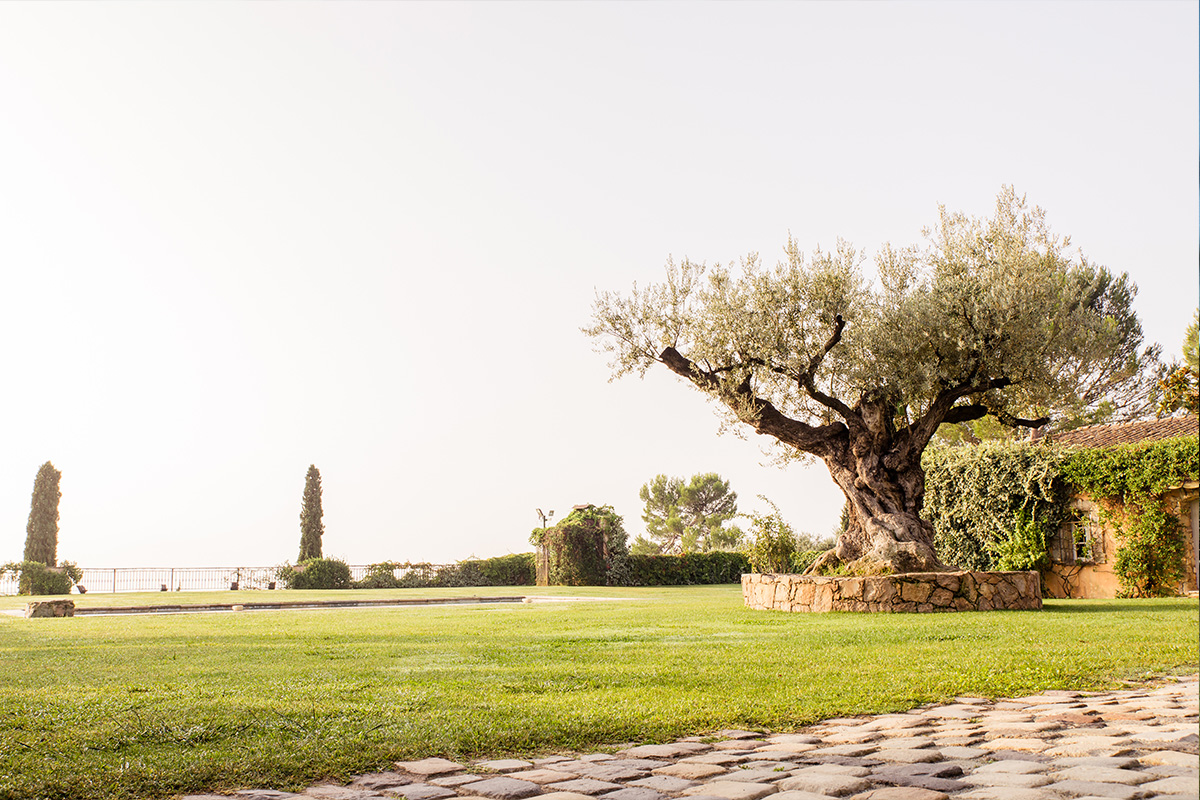 GARDENS
Make the most of Château Rasque's lush green gardens surrounding a sublime swimming pool. Admire the panoramic views of the Massif des Maures mountains, overlooking the vineyard. Let yourself be soothed by our mild, gentle region as you settle in to watch a beautiful sunset. During a cocktail or other outdoor reception around the pool, your guests will appreciate the authenticity of the property and the serene atmosphere that reigns here.