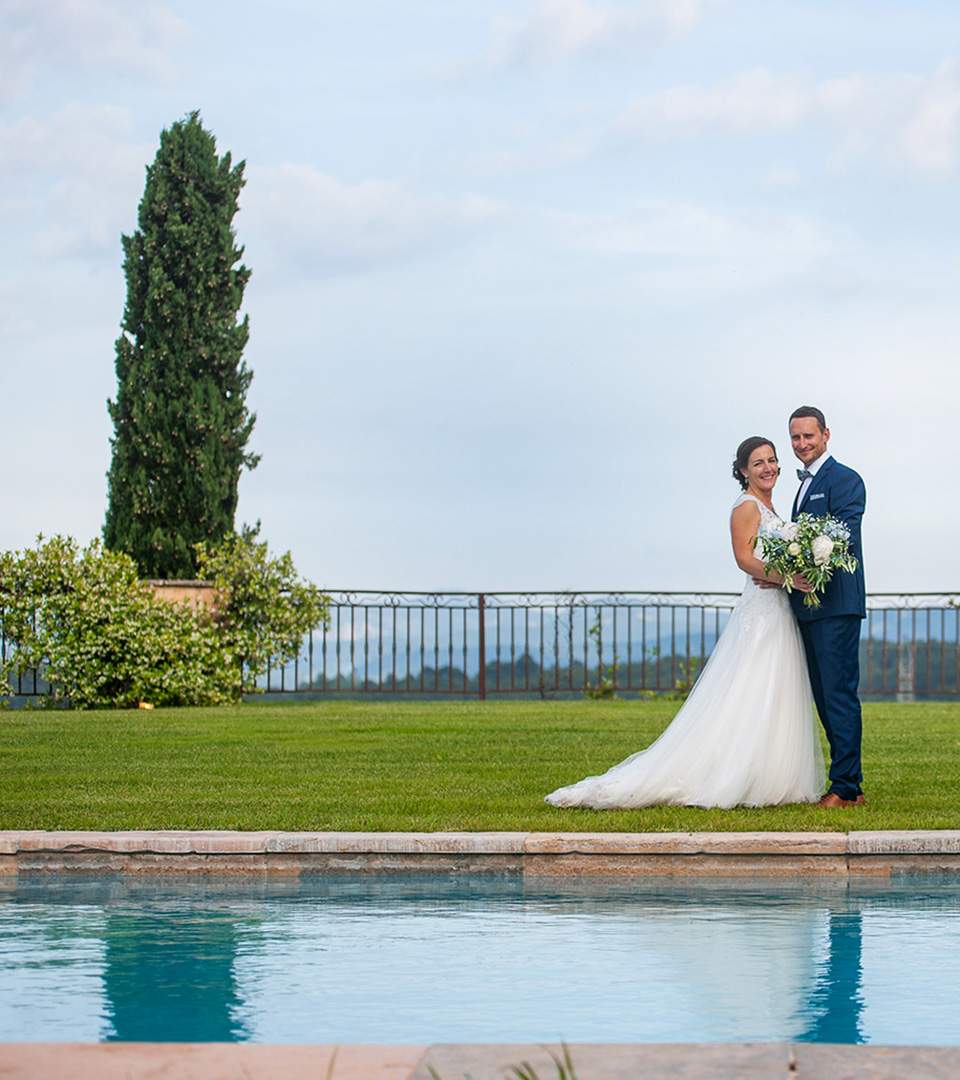 Weddings & private receptions
An extraordinary venue for an extraordinary event.
Come and experience your special moment in a romantic setting. You will love the beauty of the scenery at Château Rasque, in the heart of our beautiful Provence.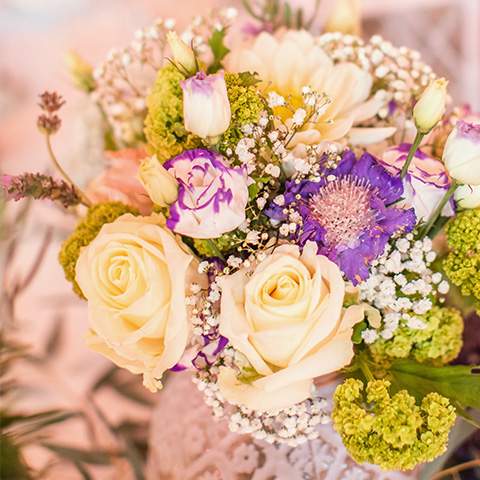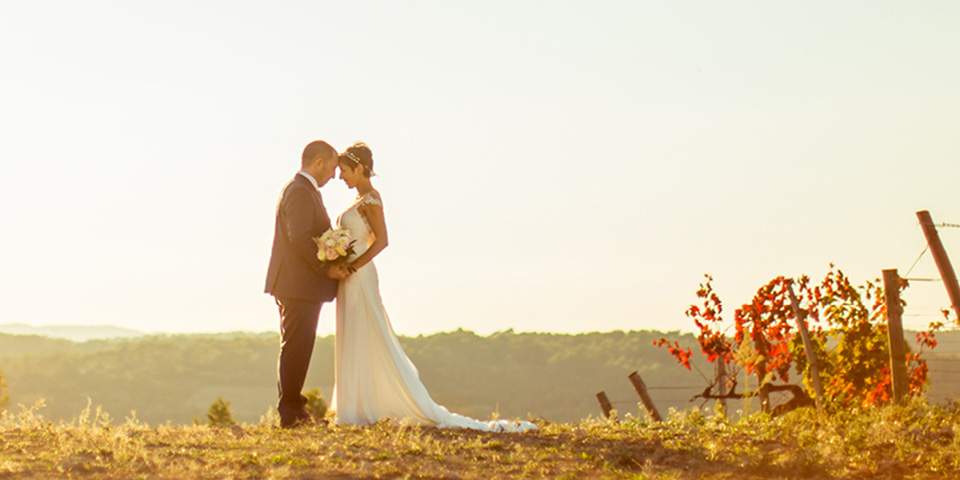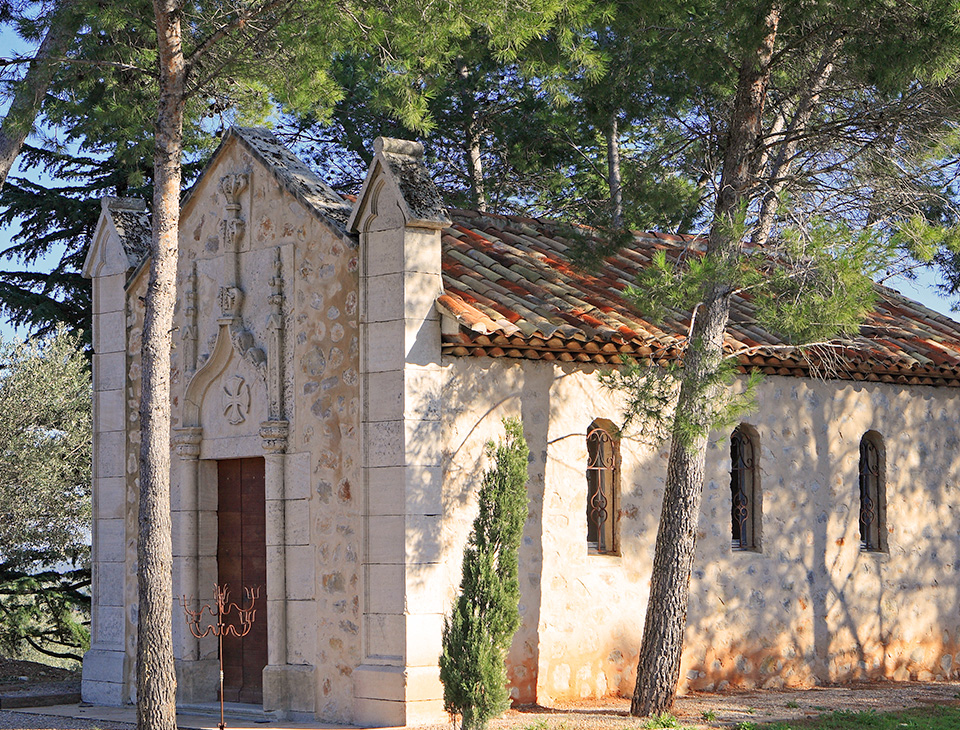 THE ART OF WEDDINGS
Elevate your wedding day by holding it at Château Rasque. Pass through the family vineyard on your way to the reception room and be dazzled by our typical Provençal scenery. Enjoy grapevines and olive trees as far as the eye can see, walls built of old dry stones and a tree-lined garden featuring species native to the South of France, as you inhale the fragrant scent of jasmine.
Our "Haute Couture" team is there to listen to you, advise you and satisfy your wishes as we make this day the best day of your life!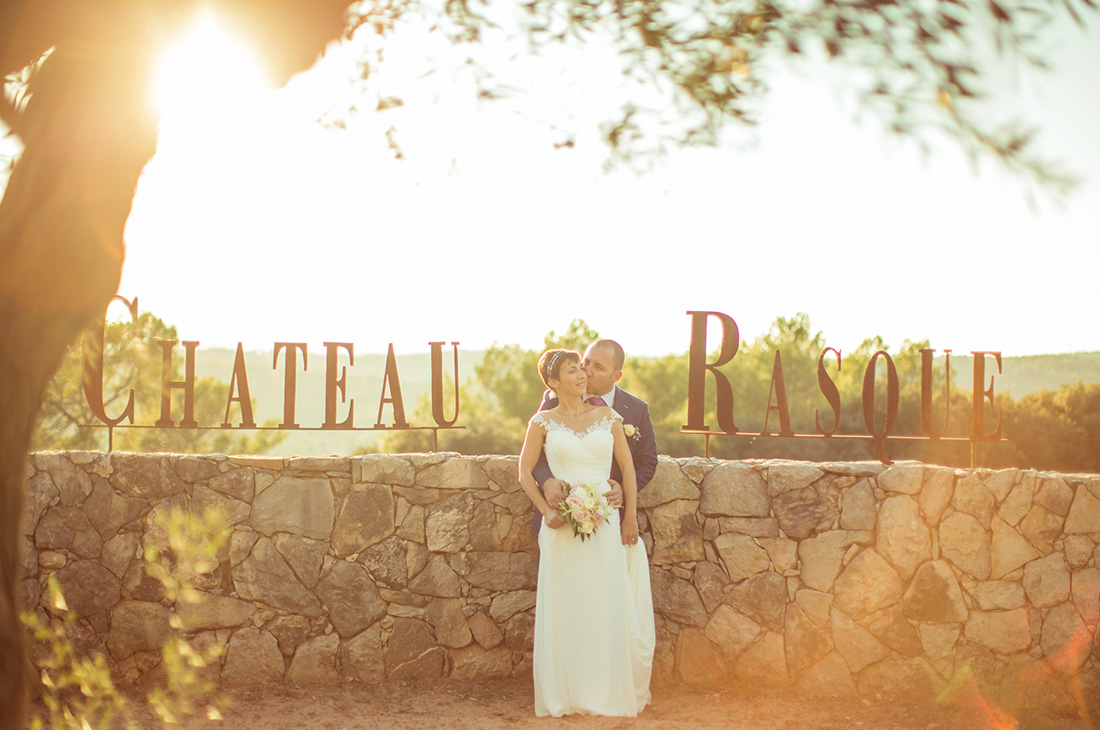 Testimonials
We got married at Château Rasque in September 2019.
We loved the venue, which is truly magnificent. But above all, we loved the kindness, great organization and flawless assistance we received from the whole Château Rasque team. They were perfect from the early preparations to the big day, and even after the wedding.

Annick was fantastically helpful in planning our wedding day. She was always available to answer all our questions and guide us throughout the process!
During our wedding weekend, Jessie and the caretaker made a fuss over us and our guests.
Our warm thanks to Sophie and the Biancone family for their hospitality, their kindness and their belief in us.
We would recommend the property for your receptions, without hesitation.
Our heartfelt thanks to the whole team at Château Rasque, especially Annick and Jessie, for their help and attentiveness on this most important day for us, our wedding day.
Everything was perfect. Everyone on the team was extremely kind, flexible, always available and pleasant.
The setting is gorgeous (even better in real life than in the photos), the rooms were very comfortable and terrifically decorated.
Thanks too to Sophie, who took us to see the wine vats at harvest time at let us taste the brand-new crop's grape juice.

Raphaëlle and Hadrien