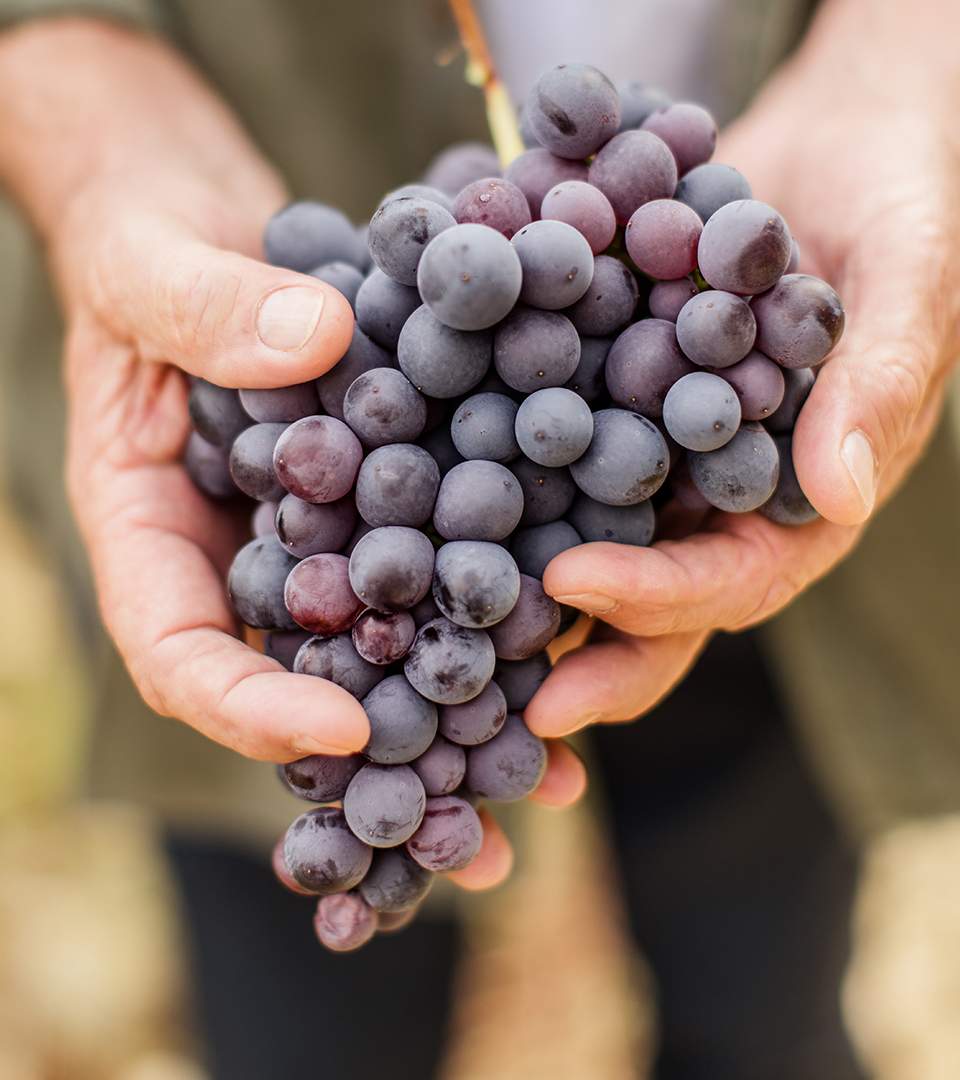 History
OUR HISTORY OVER THE YEARS
Provence still has a few places that have been forged by time and the dedication of individuals, which you can discover when you take a detour off the main roads. Domaine de Rasque, which has been inhabited for the past 6,000 years, is one of those magical spots that holds the traces of all its residents, past and future.
"It's not chance; it's Love." A few choice words to encapsulate the entire philosophy of Château Rasque and the Biancone family.
1983

1985

1992

2001

2005

2009

2018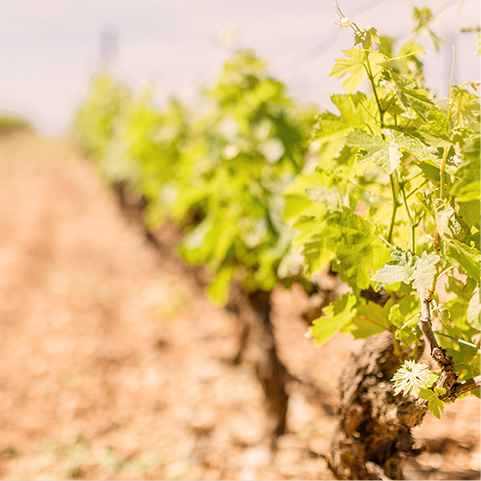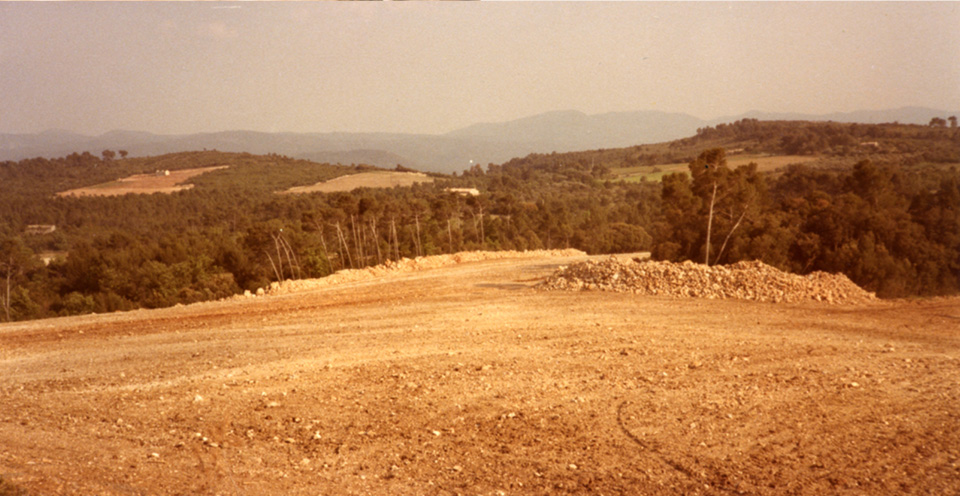 19
---
83
ACQUISITION AND PLANTING
Out of their love of the land, Gérard and Monique Biancone decided to acquire the Rasque Woods, a slice of Provençal countryside overlooking Taradeau, in 1938. Gérard, a stonemason by trade, inherited his soul of a builder from his mother. And Monique, the daughter of a winemaking family in Bordeaux, is committed to running a traditional vineyard in the heart of Provence.
They began by planting 15 hectares of typical Provence varieties of grapes in the clay and limestone soil, which would allow Domaine de Rasque's identity to firmly take root. Over the years, their children Pascale, Fabio, Sophie, Alexandra and Enzo would watch the land take shape and the first grapevines yield their fruit, and would share in the joys and rewards of a fantastic harvest.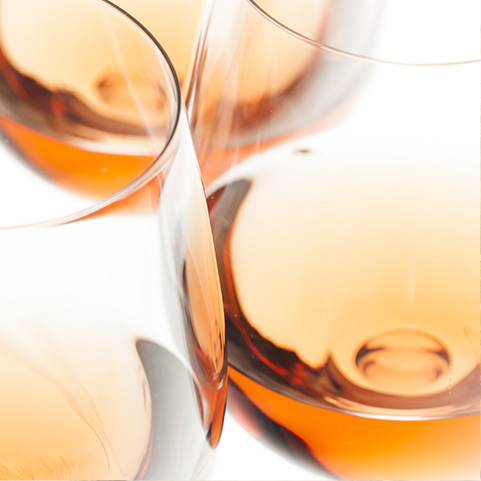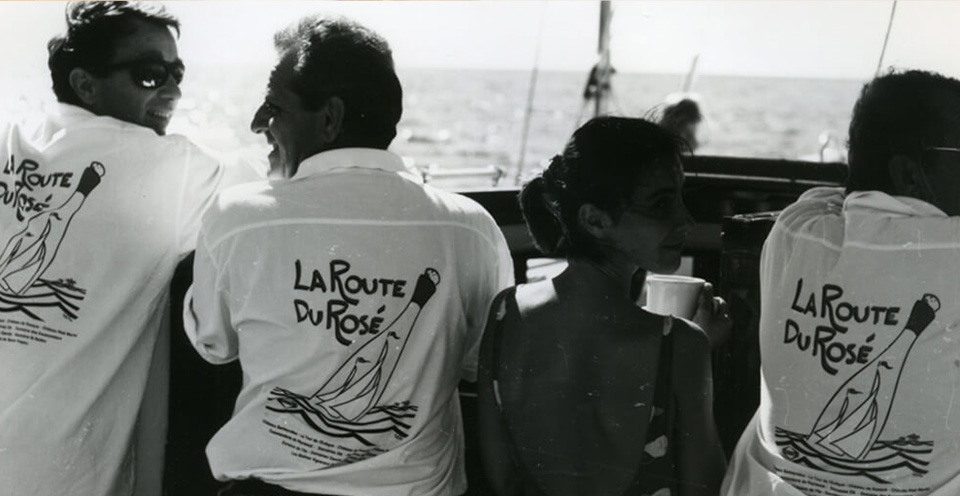 19
---
85
LA ROUTE DU ROSÉ
La Route du Rosé was the brainchild of Guil Frey and Patrice Colmont of Club 55 in Saint-Tropez, dreamt up one evening as they were enjoying some Côte de Provence wines. Their idea was to promote Provence rosés by transporting the products from Saint-Tropez to St. Barts aboard gorgeous sailing boats that competed in the Nioulargue races. That adventure, which lasted seven years, forged strong bonds of friendship between the two, bonds that still hold steady today.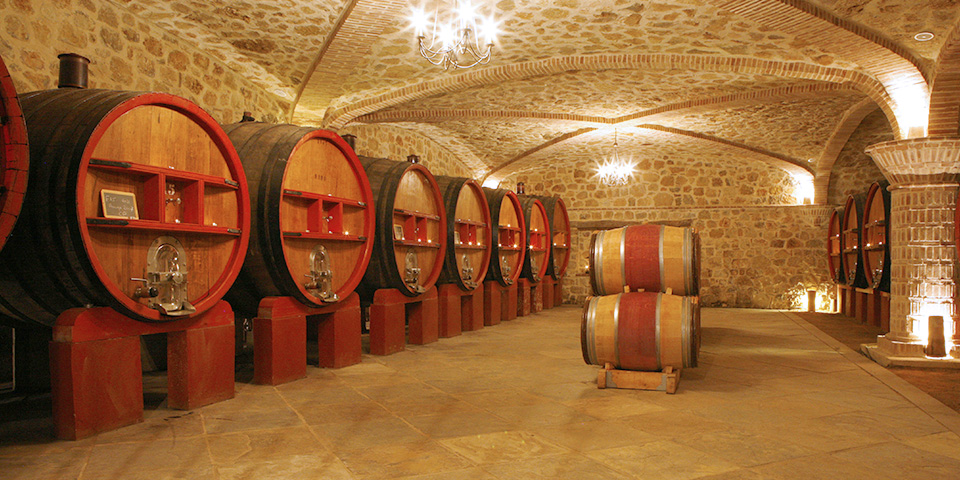 19
---
92
NEW BUILDINGS
We built a Reception & Tasting Room and a Barrel Room to be able to receive our guests the way they deserve, and to allow our red wines to mature under optimal conditions.
The 150 m² maturing storehouse, built by the Compagnons du Devoir (a French organization of craftsmen), is located underground. That placement is ideal for keeping the temperature to a maximum of 17°C, so our reds can age in 40-50 hectolitre oak tuns, according to the traditional method.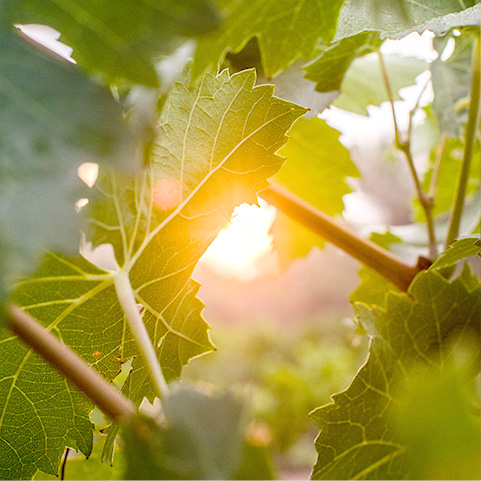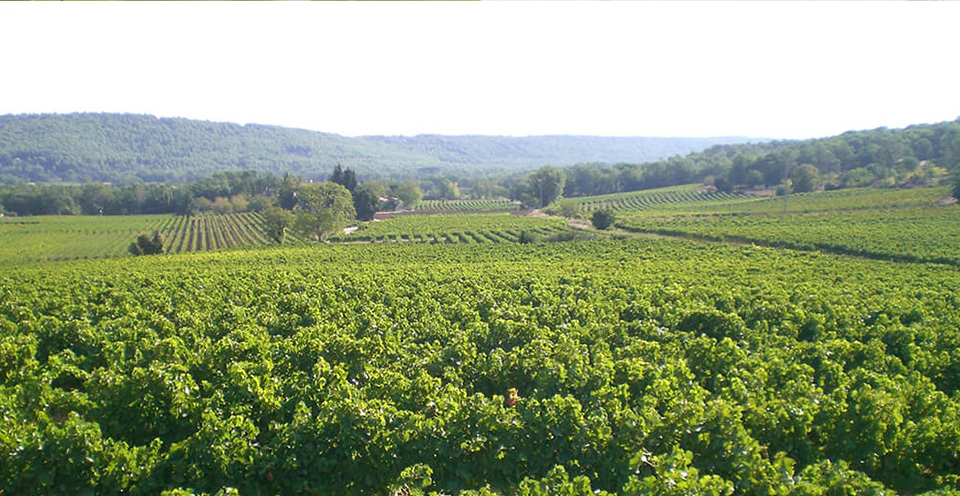 20
---
01
Rasque grows
Château Rasque expanded with the purchase of an additional 15 hectares of grapevines to cultivate.
Then a few years later, while walking along the base of Sainte-Victoire Mountain, the couple became enchanted by a 12 hectare property which they decided to buy: Le Clos Jasmin and its old vines, which mainly produces red wine.
Lastly, in 2003, they acquired the Hermitage de Saint-Pons in Figanières, a 30 hectare estate, 80% of which is planted with grapes to make rosé.
Those wines, made according to proprietary Château Rasque techniques, provide a lovely complement to the rest of our range of wine.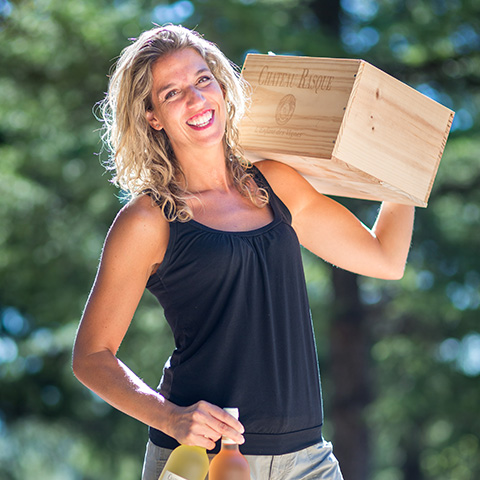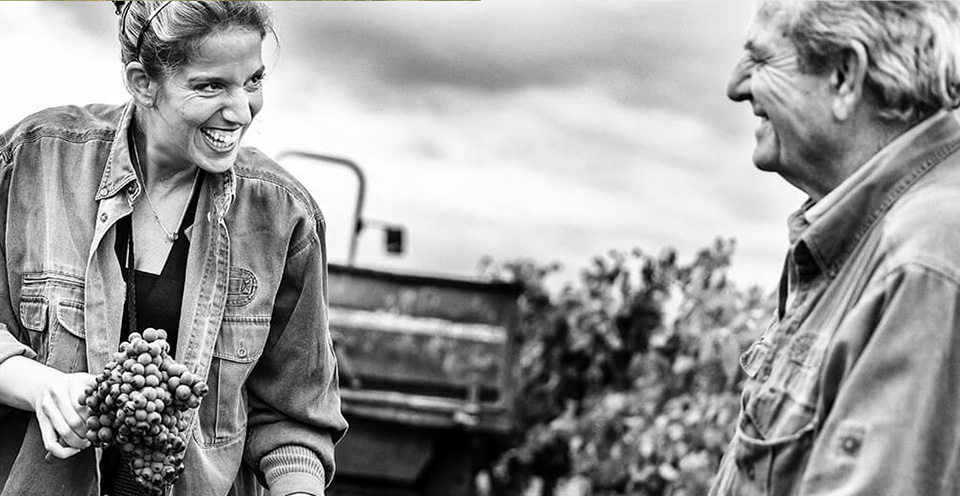 20
---
05
The changing of the guard
Sophie Courtois Biancone joined her father at Rasque to learn from him and absorb his expertise before the reins to the winery were handed down to her.
Nowadays, Sophie manages the winery's development with a great deal of fortitude and energy, under the watchful eye of Gérard who remains by her side.
She imbues the wine with a share of femininity and subtlety whilst retaining a touch of her father and follows in the footsteps of her mother, who created the property's Clos de Madame red wine.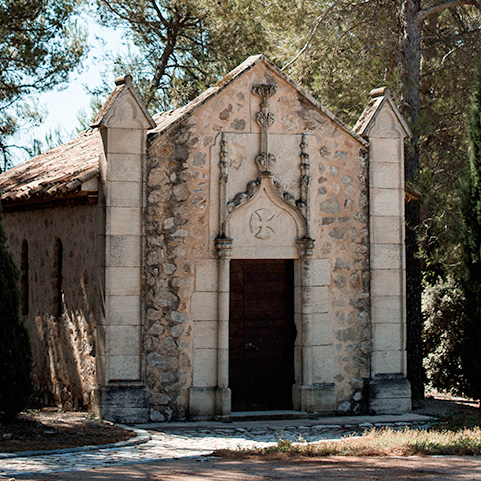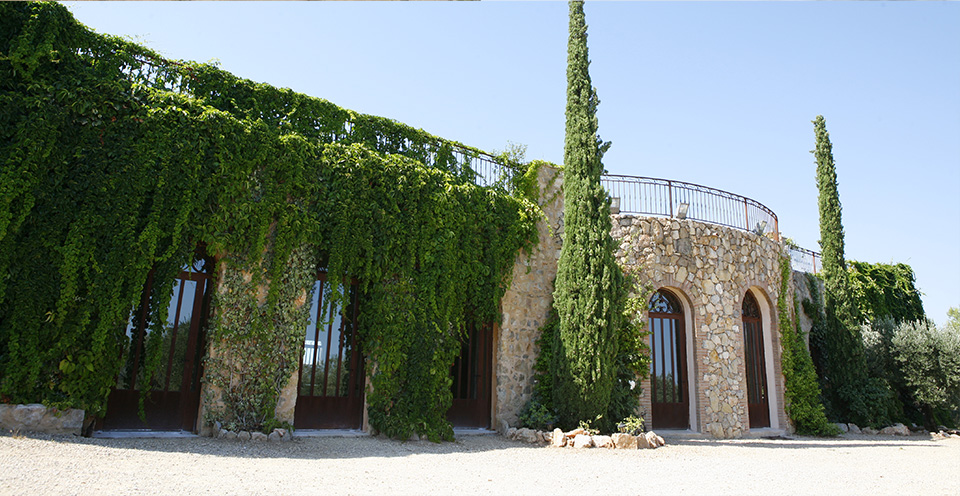 20
---
09
Wine tourism comes to Rasque
On the strength of her experience in event planning, Sophie launches wine tourism at Château Rasque. The majestic Bacchus Room is opened for receptions.
Wedding packages are offered with a chapel newly built from the remnants of a chapel in the Burgundy region.
In 2012, in response to growing demand, Sophie decided to construct a four-bedroom vineyard house made of stones from the property. That accommodation combines the spirit of a family home with the charm and comfort of a contemporary interior.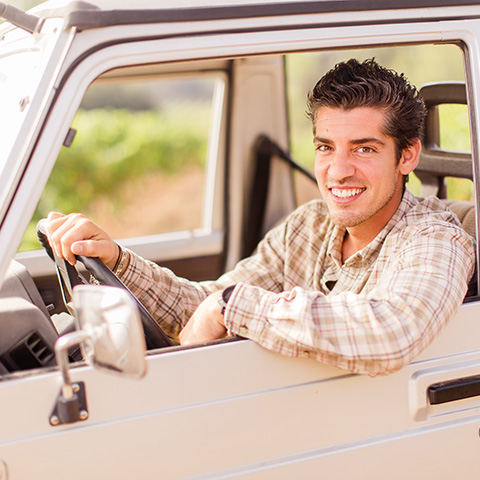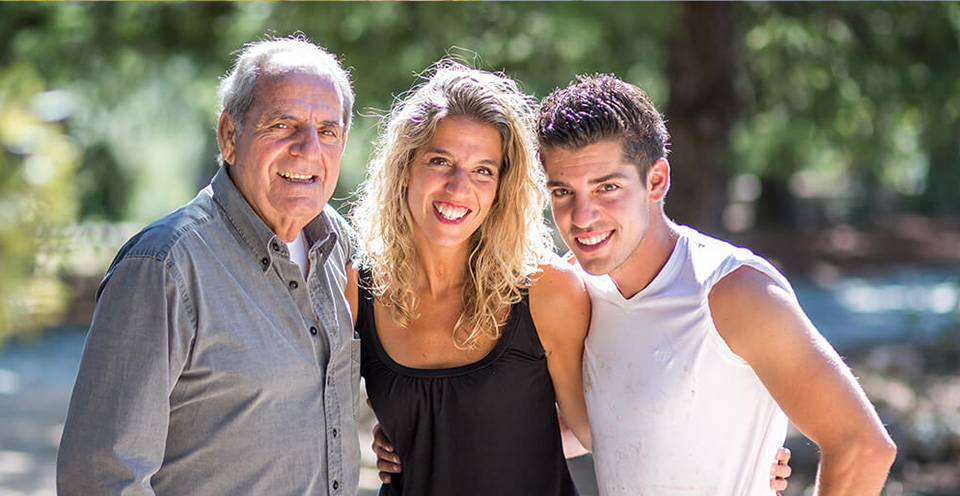 20
---
18
Two siblings at the helm
Château Rasque celebrates its 35th anniversary! But that's not all! The return of Enzo, nicknamed "the Child of the Vines", was a stroke of luck, as he has always shared in his sister's love of their land.
The idea of joining the family business, assisting his sister with the winery's management and communications, was the obvious choice for him.
Together, they decided to upgrade the bottles and labels of their iconic Cuvée Spéciale wines.
In 2019, they updated the winery's brand image, adding a touch of modernity whilst retaining the authenticity of the logo, and in that way preserving Château Rasque's identity over time.